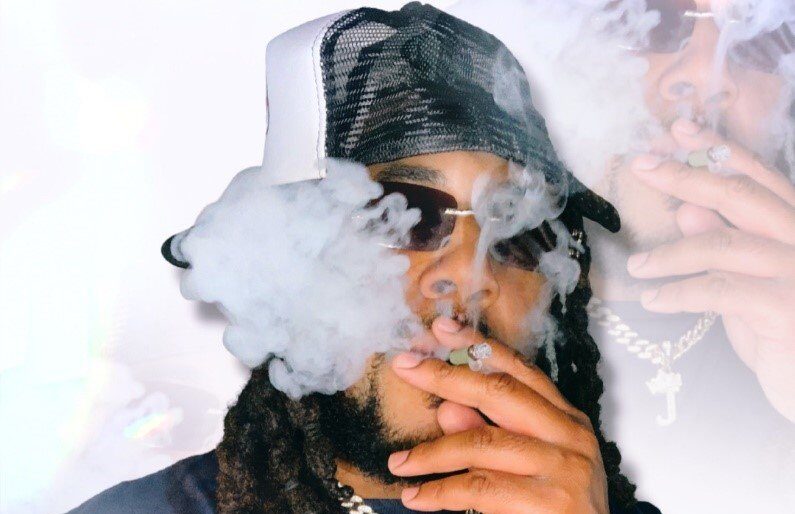 TGC (The Golden Child) Johnny Stone is a man of many hats. He is an Artist, Audio Engineer, Graphic Designer, Marketing Manager, Videographer, Photographer, Content Creator, Actor, Artist Development Expert, Strategist but he labels himself a "Professional Demonstrator." Whatever it is that he does he is certainly a Beast at what he does and he's Humble about it.
In this new track Humble Beast, we were blown away from his performance on this track. With his fast pace flow with a bouncy instrumental in the background, the impact of his lyrics was what attracted us to not only this song but who he is as an artist.
TGC Johnny Stone has potential to leave the local scene and make it into the music industry with longevity. Humble Beast is just the beginning to his long-lasting career. This song highlights the mindset that he has with lines like "you put in time first blood sweat and tears hurt, later you get reimbursed for all your hard work." It is a pin point description on his knowledge on making it in this industry.
TGC Johnny Stone operates on independence like Russ and Nipsey Hussle. His ambition to be an impactful artist in the music industry is not far from reality. He just needs to remember to be Humble and to never stop being a Beast. We all can learn from TGC Johnny Stone.
Follow TGC Johnny Stone on Instagram, Facebook, YouTube and contact him through his email [email protected]