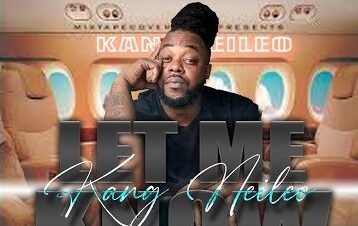 Florida had an elite artist pool in which recording artist Kang Neileo is starting to become more and more recognizable as a talent.
His style is definitely cut from a different cloth where he had to reinvent himself to a more harmonic and melodic recording artist.
There is more to come with Kang Neileo as he is currently signed under Blanch Boi Entertainment and United Music Mafia.
YOUTUBE: https://youtu.be/WpH8JnnvLm8
SPOTIFY:
APPLE: https://music.apple.com/us/artist/kang-neileo/1527286300