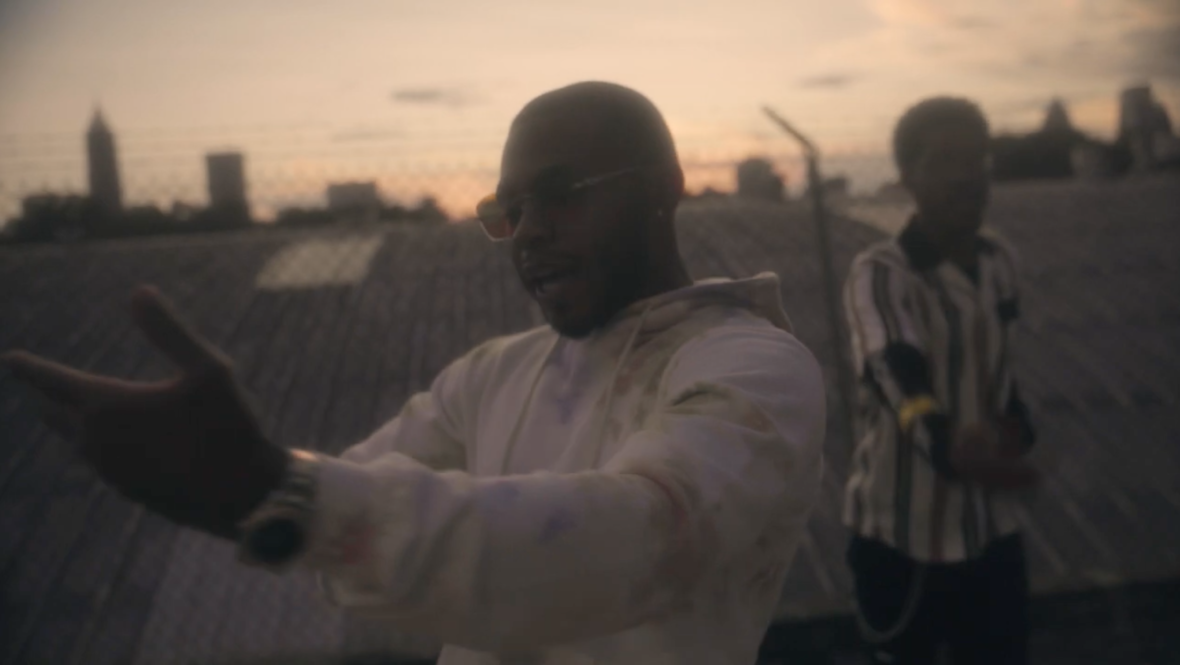 Apr 04, 2021, 16:40pm EST — Consistently putting out hit records, Kai Ca$h continues to reach new levels of success with the visual component for "Blue" from his 711 EP released earlier this year. On its own, 'Blue' is definitely a standout amongst the rest of his records, detailing the vision he's had for his future and continuing to work towards turning his vision into a reality.
"Blue is me, being the best version of myself, my true element, no hooks, no adlibs, no distractions just pure message. I didn't really expect this song to resonate so well with the people, but, by the grace of God, it has and I plan to keep pushing it because it deserves a true light." – Kai Ca$h on new single, "Blue"
The FlynnStone visual element portrays the chill flow and melody of the record. Kai Ca$h's laid back swag in every scene shows fans a different side to him, one that we haven't seen much of. The visual also gives a nod to old school 90s R&B and Hip-Hop music videos with a sense of nostalgia using different color schemes and old film edits.
Betting on himself, Kai Ca$h is the epitome of an artist for the people, allowing himself to be vulnerable in all aspects so that listeners can relate to topics he speaks on. 711 is a body of work that will be a staple in the music industry and a pillar in Ca$h's career.
Be sure to connect with Kai Ca$h and sign up for his exclusive email list for updates on new music releases, videos, performances, and more via www.kaicash.com