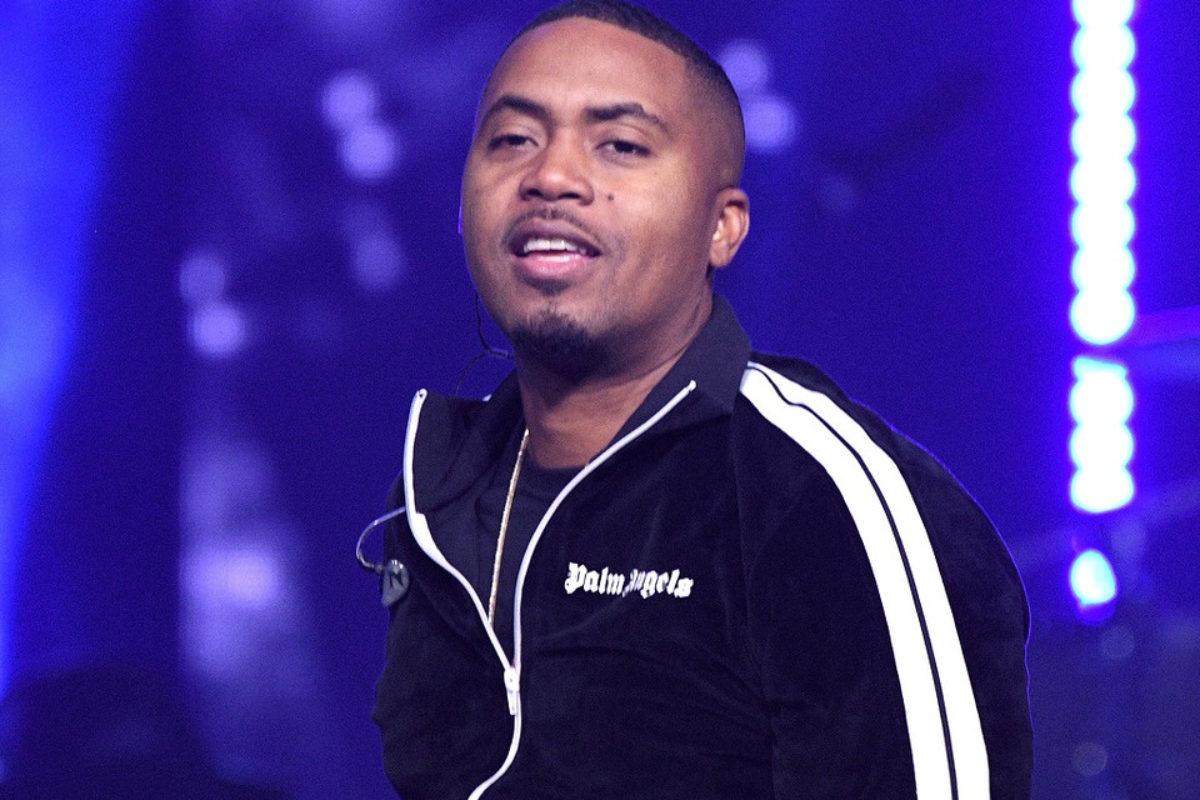 Apr 04, 2021, 15:16pm EST — We've been bumping this track heavy after we caught it on the Judas & The Black Messiah soundtrack. The duo of Nas and Hit-Boy are now back with the video to "EPMD" and they're flexing hard in it.
"EMPD, we back in business," Nas raps in reference to EPMD's 1992 album. "I visualize what it is, not what it isn't/We in the mafia table next to the kitchen/Eating Michelin Star, counting a million."
Hit-Boy and Nas also pay homage to the original EMPD in the video. In several shots, they wear bucket hats, a nod to the group's signature style. They take things a step further near the end of the clip by putting their spin on EMPD's Unfinished Business album cover. Instead of wearing matching outfits and sitting on the hoods of two separate luxury cars like Erick and Parrish, Nas and Hit-Boy decided to wear the same clothes while standing on top of a vintage Mercedes-Benz.
The Nas and Hit-Boy pairing has proved to be fruitful. Together, they put out the album King's Disease, which helped put a bow on Nas's already-iconic tenure by earning him his first Grammy award.
"EPMD" can be found on Judas and the Black Messiah: The Inspired Album, which also features appearances from JAY-Z, Nipsey Hussle, A$AP Rocky, H.E.R., Lil Durk, Polo G, and more.
in recent news, Young Dolph & Key Glock Share New 'Dum & Dummer 2' Album