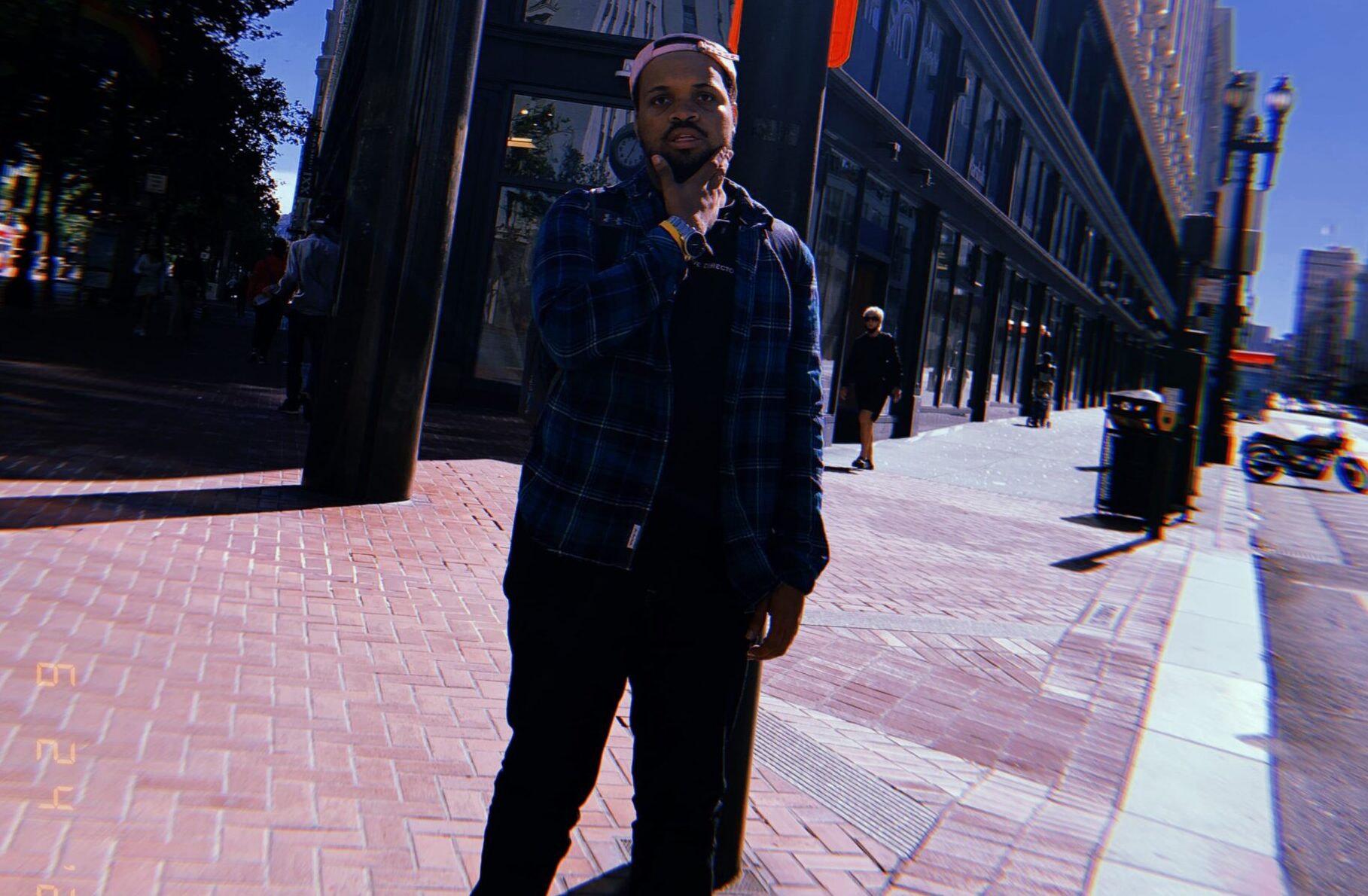 Artists use their platforms for a variety of different reasons, but kae.Jungle's reason is to take a stand and proclaim himself as one of rap's very best.  The Sacramento-raised MC primarily self-produces and is in the midst of executive producing more than just one project.  Needless to say, after his most recent release, In The Game EP, he's still in the game.
And the name of kae.Jungle's game is staying true to himself.
"I may not have the crazy story y'all are dying to hear, but I am a fan just like you, and there are a lot of artists who I think just want to have a cool aesthetic and seem out of reach to the general public," said kae.Jungle.  "I think that whole look is played out."
kae.Jungle is well aware of music's fluid state and how different fans want different things from their favorite artists.  However, he's still sticking to his guns and keeping the authenticity that has already gotten him so far.
"I feel like as artists, we have to be amongst the people and not put ourselves on the island because the landscape of music itself is changing in a way where it demands authenticity and a real connection to your fans," said kae.Jungle.
The best part of it all?  The hard work is only just starting to pay off for the ambitious and dedicated NorCal rising star, and he's determined to keep on pushing.  However, he's not necessarily opposed to life at the proverbial top of the music pyramid.
"The goal is to be the artist that I'm not hearing enough of right now," said kae.Jungle.  "Maybe when I really reach the mountaintop of music I will understand why my favorite artists become elitist recluses and only want to pop out for New York Fashion Week."
If you think your favorite artist has a lot in store, wait until you hear what kae.Jungle has up his sleeve.  He's got collaborations galore with LA-based artists and is in the process of fully producing a tape alongside KeilyN.  He's also got an instrumental mixtape with his collective The Midnight Disciples to go with another instrumental project that he says will get started at the end of April.  There's even more; he's got his full-length debut mixtape in the works, and due to the fact that he refers to it as his "baby", there's got to be something special about it.  You simply have to tune in to kae.Jungle.