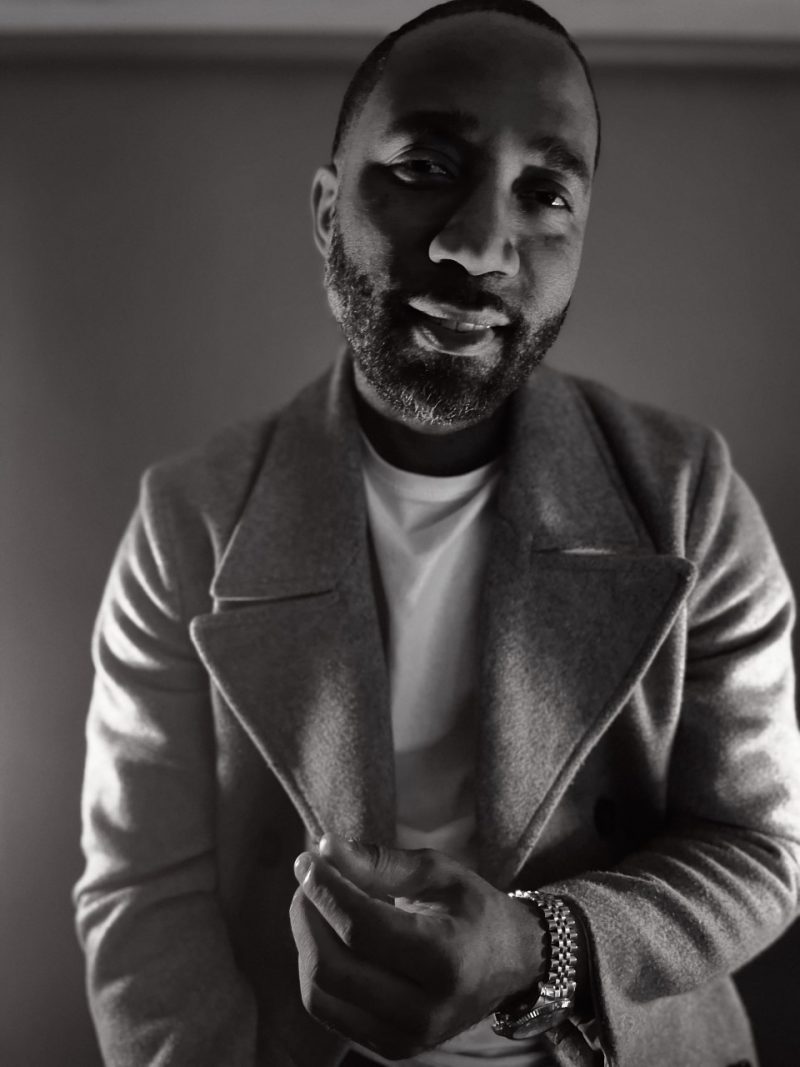 Life never tells a person how their destiny will be fulfilled or not. People spend endless hours dreaming about their future without guarantees. Chasing the impossible is a journey that devours people's souls, breaks spirits, shatters relationships, and creates life-changing power and generational wealth.
People are born to pursue freedom and purpose.
Millions of people lean on the fence of doubt every day, wondering if they possess Championship DNA to manifest their desires. Natural-born leaders assume the path of most resistance and create new boundaries of faith in society.
Speaking your dreams into reality requires more than words. An individual must commit to an unconventional path of discipline, blueprint, and loneliness to shake hands with greatness.
K Parker is cut from a different cloth
K Parker's life's story is a perfect blend of inner-city struggle, systematic racism, economic biasness, street violence, unconditional family love, and soul music. God blessed K Parker with an angel's voice. Hearing K Parker's voice through your earphones or speakers, you feel a distinct euphoria, unparalleled soulfulness, expensive pain, mother's love, and manifestation.
K Parker's music catalog contains an unrivaled mixture of God-given talent infused with fearless vocal arrangements.
K Parker's journey in music thus far includes financial betrayals from his inner circle, paid bookings, unexplainable confusion, and indescribable elation.
K Parker inked a strategic digital brand management venture with RADIOPUSHERS and MUSICHYPEBEAST. RADIOPUSHERS is a leading music monetization firm based in Miami, Florida.