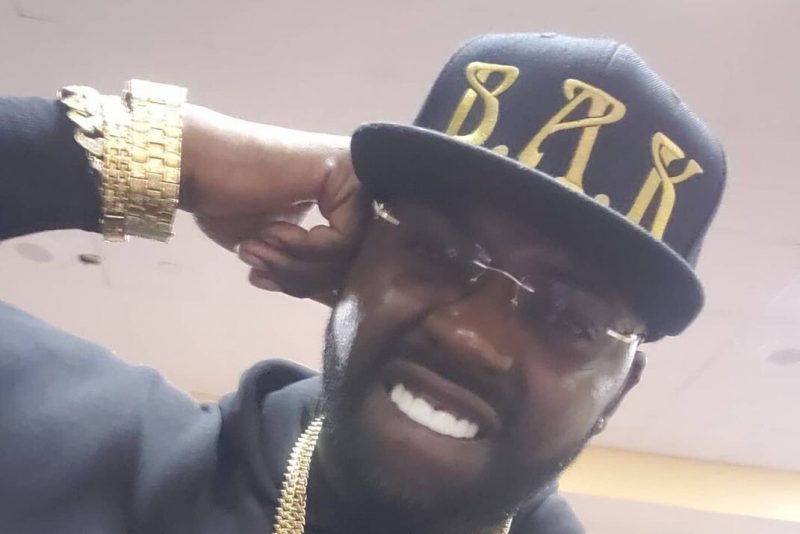 Living life with fear, putting 5 karats in my baby girl's ear (Biggie Lyrics)
Living fearlessly without compromise is a path for people seeking supreme being status in life. Dreaming of what you want in life is one thing; fulfilling it requires animal ambition, bald eagle vision, an iron stomach, and unwavering faith. Life pushes people to their limits; however, greatness emerges from going beyond usual limitations.
The fear of failure buries billions of dreams every day, and people never actualize their potential. God instills inside every person a gift to share with the world. Only a select few dare to walk by faith and not sight.
Wright Way Jay converts nightmares into creative genius
Wright Way Jay was born fearless in a cold world. Surviving through poverty, police brutality, systemic racism, and being a black male is a heavy burden to bear. Every second of the day, their lives are at risk, and survival is based upon street smarts, patience, and divine intervention.
Wright Way Jay is a Major Recording Artist and Multi-Platform Entrepreneur. Wright Way Jay's music speaks to his listener's souls and empowers them to push beyond fear. Lyrically, Wright Way Jay's music resonates with the inner-city and pop culture.
Wright Way Jay possesses a natural ability to transform visions of hopelessness into optimism. Wright Way Jay's music catalog reflects mass appeal and unparalleled creativity.
Wright Way Jay secured a creative digital partnership with RADIOPUSHERS and MUSICHYPEBEAST. RADIOPUSHERS develops game-changing human-growth monetization solutions.