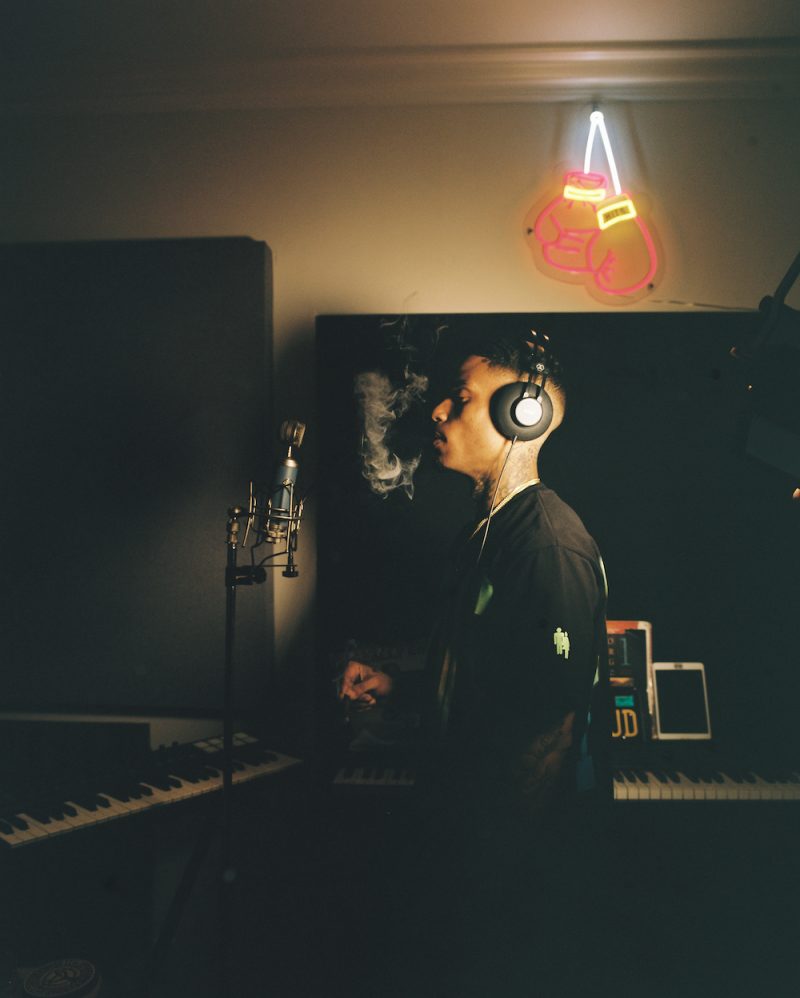 The year is coming to a close, but there is still time for artists to unleash some amazing tracks. This is the case of K. Johns Tha General, who recently unleashed a new music video for the song "Mask Up."
The track was actually inspired by a freestyle session going on until the deep hours of the night, inspired by some of the best producers in the game! The artist really liked the sound of the producers he was hearing, so much so that he was inspired to freestyle and eventually form the basis of what would become Mask Up. The song has no real message per se, but if you dive deeper into the song, you might still be able to find some wisdom, because even in the moment, a talented rapper like K. Johns Tha General can find a way to inspire people and connect with the audience: after all, rapping at a high level is a bit like a sport, and the more you practice, the more you can get better at it, and really make an impression on the audience! The music video is aesthetically a great match with the music. The clip was recorded in LA, where you can wander through iconic places like Melrose Avenue and live life out in the city to the rhythm of this massive beat with a great melody that's so catchy and addictive!
Check out "Mask Up" below.