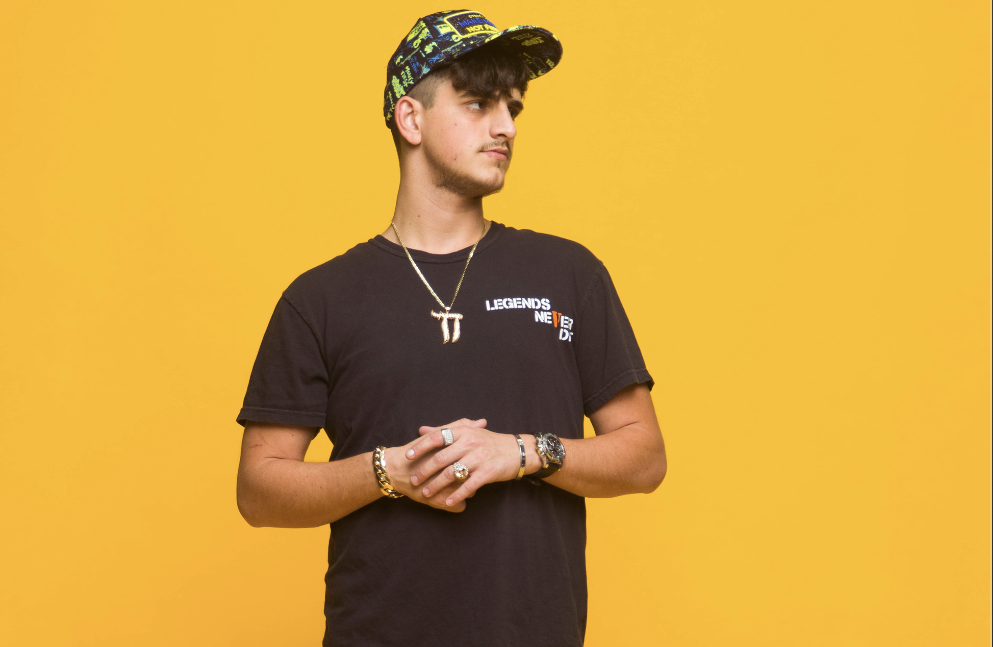 Belaire Biajee, the King of Miami, dropped a brand new single called "Rolling Loud" with Pilly Mae and DJ EFX, following the release of his previous single "Whole Lotta" with Tory Lanez.
On the new song, "Rolling Loud," Belaire seeps into his upcoming wins, lives his best life, and cuts an already victorious and cheerful mood in the confident album.
He's in celebration territory, counting money, wearing luxury labels, and enjoying the high-roller lifestyle, in his trademark style.
Pilly Mae's devouring voice, realistic tone, and immaculate articulation take no prisoners as she confesses to her passion for the better things – preaching a broke dude allergy throughout.
"How do you remain at home when your d—k is so-so?" she says rhetorically, keeping the fast-paced tempo track of self-dependent women going.
Belaire's tone on "Whole Lotta" is self-aware and shameless as he soars vindictively across the cunning instrumental. He straddles the line between success, money, power, and a feeling of being on top of the world. With this, fans may expect to feel imperious and untouchable.
He openly raps on "Whole Lotta," "Iced out the bezel on my new Patek, getting better baby I know I could get you wetter, getting better, baby yeah you know I could change the weather, getting better, f–king round with your bestie cause I know she better, so stfu, yeah I'm greedy"
Tory, a collaborator, then makes a brief cameo in the second verse, reflecting on the benefits of success, before swapping bars with Belaire in a chemistry-drenched way throughout the third verse. They clearly go all-in, demonstrating why they are two emcees who should not be underestimated.
Themes of grief, domination, and success emerge throughout the club anthem as the two reminisce on their previous adversities before reaching a moment of ease and breakthrough, and now have various alternatives at their disposal.
Be sure to check out Belaire's recent releases "Whole Lotta," ft. Tory Lanez and "Rolling Loud," Ft. Pilly Mae below.