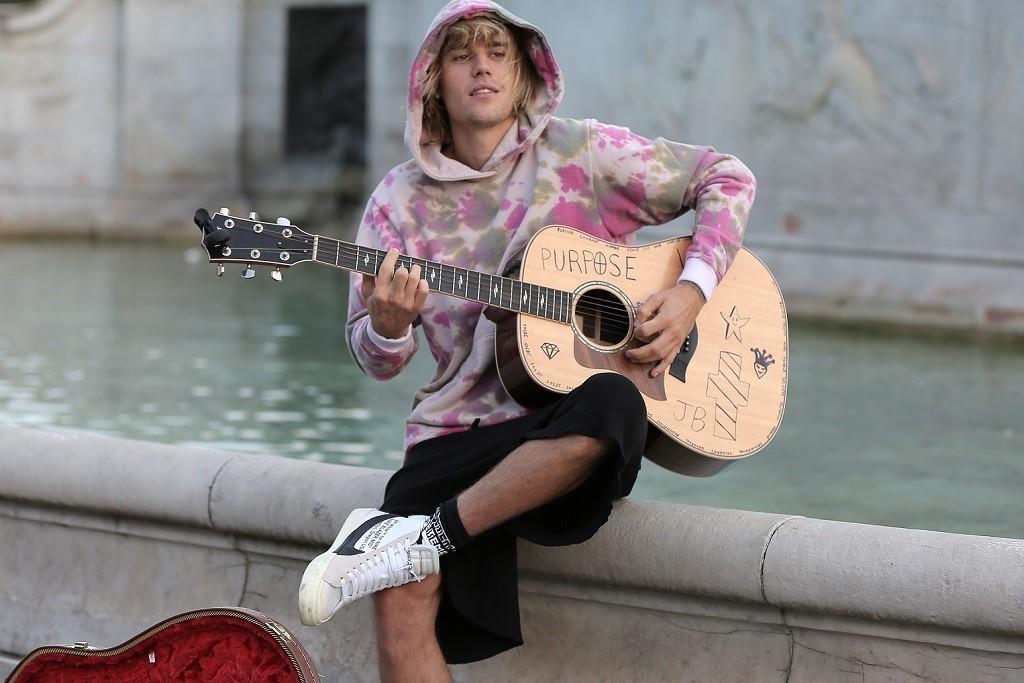 Justin Bieber is back with a new song "Yummy." He teased the track on Christmas Eve alongside a tour announcement. It's the first single from Bieber's upcoming fifth album, the follow-up to 2015's Purpose.
"Yeah you got that yummy yum / That yummy yum, that yummy yummy," he sings. "Yeah babe / Any night, any day / Say the word / On my way / Yeah babe."
In March 2019, Bieber announced he was taking a break from music, but quickly negated that statement by confirming new music was on the way.
Since the release of 'Purpose', the singer has collaborated with numerous artists, including DJ Khaled on 'No Brainer', Ed Sheeran on 'I Don't Care', Billie Eilish on a remix of 'Bad Guy', and Dan + Shay on '10,000 Hours'.
"Yummy" is available to stream now. Listen via Spotify below or check out the lyric video for the song up top. Bieber is also releasing a music video for "Yummy." The video will premiere on Saturday.