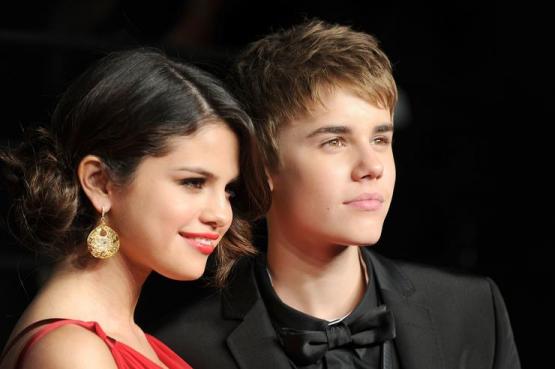 Justin Bieber seems to have been greatly impacted by Selena's recent hospitalization.
In the wake of reports that actress and musician Selena Gomez was hospitalized due to an emotional breakdown, Justin Bieber was spotted leaving an LA church looking distraught and considerably disheveled.
He was surrounded by friends who took to the task of comforting the Candian musician, with one of his friends wrapping a firm arm around his shoulders. A few hours after those photos were taken, Bieber was pictured by paparazzi visibly shedding tears in a car alongside his rumoured wife, Hailey Baldwin.
According to Entertainment Tonight, Bieber has been grappling with the news of his ex-girlfriend's hospitalization. Bieber and Gomez were in a relationship last fall and only ended things in early March of this year. A source told Entertainment Tonight, "Selena holds a special place in his heart." The source went on to reveal that upon learning of her suffering, he was immediately impacted. "Justin spent most of the day alone and even took a solo hike to the Wisdom Tree in L.A. to get away and decompress. Justin then went to his church where he was noticeably upset, without Hailey, and was comforted by friends."
Bieber is said to have married Hailey in a New York courthouse last month, but his connection to Selena and his desire to see her well has not disappeared. "Above everything, Justin wants the best for Selena," the source added. "When the two rekindled their romance, he got to see how her health really affects her, so he understands how serious this is."