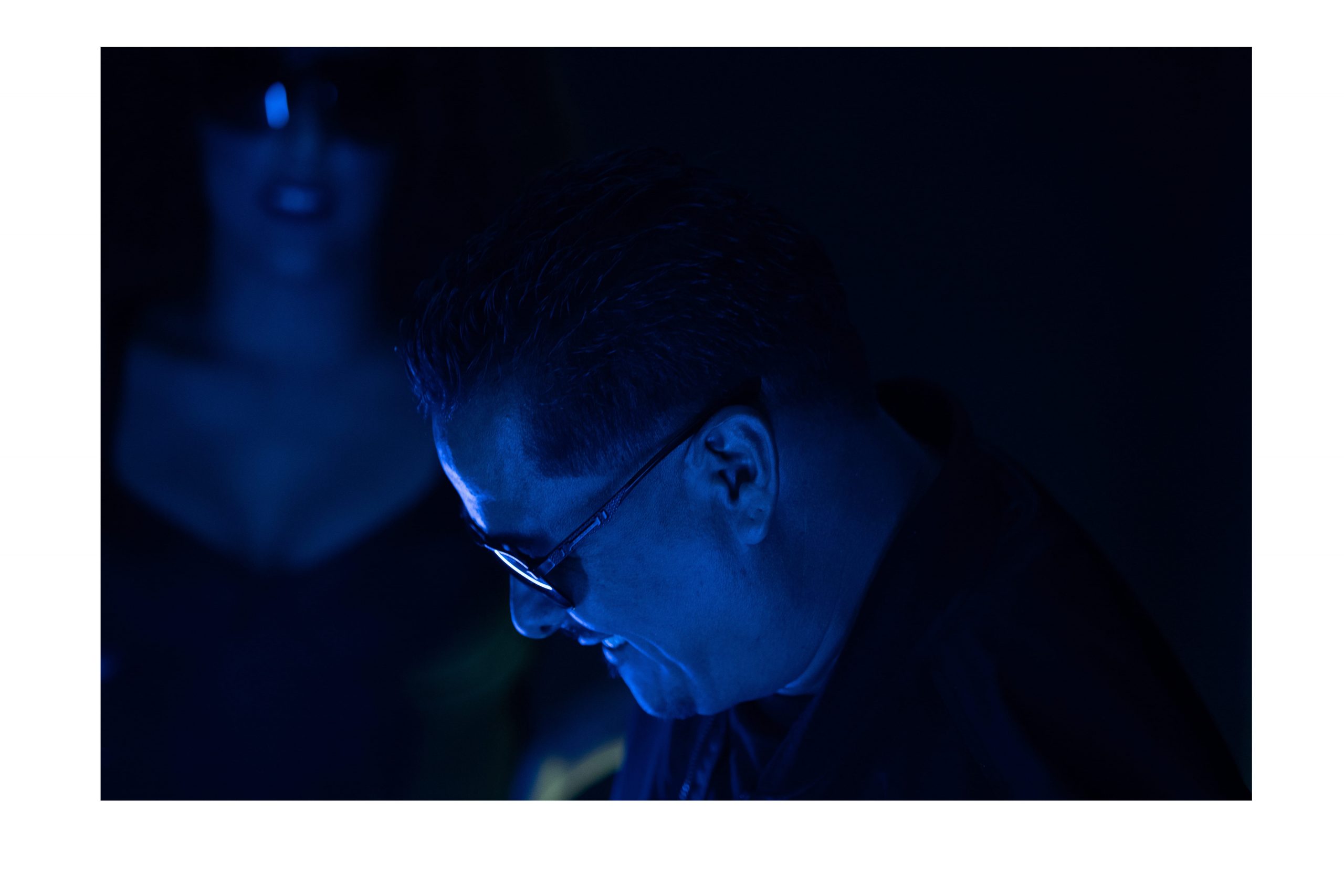 Emotionally charged, hopeful and passionate, Just Dave releases his latest single, 'Let Me In'. Featuring gorgeous and buttery female vocals, and a hook that is a nostalgic throwback to old school hip-hop, this track follows themes of love, heartbreak and torment.
Using his own personal experience fighting for his own relationship, Just Dave raps about the resilience needed to when you're ready to quit. Emotive, and reminiscent of Nipsey Hussle and Kendrick Lamar's more melodic tracks, 'Let Me In' is entirely unapologetic, and a truly raw addition to Just Dave's musical collection. The official video for 'Let Me In' is expected to drop on the 30th July!
After having released his debut album in 2017, under the title, 'Sleep Is Overrated', Just Dave has gone onto big things within the industry. Still, he is a regular guy, with a 12 hour per day job, with a wife and 3 kids. He fell in love with music and the 70's Hip-hop movement – from the dancing, to the music, and everything that encompasses the genre and the history it holds.
His music is extremely emotional, and relatable due to the themes that he explores, such as everyday life and the struggles in relationships. He wants to heal souls, help relationships, and provide hope when all is lost.
Take a listen below to 'Let Me In' Here.
Connect with Just Dave on social media for updates on new music, videos, and more; @davedahustla