He could be facing up to 64 years...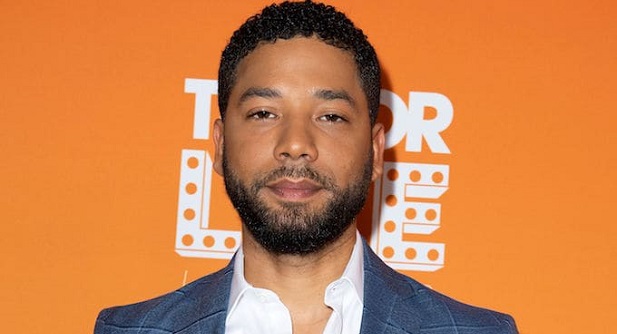 He could be facing up to 64 years in jail.
Jussie Smollett was indicted on 16 felony counts by a grand jury in Chicago for allegedly staging a phony racist and homophobic attack against himself police report.
The actor was charged on Thursday with disorderly-conduct for allegedly filing a false police report and lying to cops, according to the Cook County State Attorney's Office.
According to ABC News. The first set is related to what Smollett told police about the alleged attack, including that the attackers yelled racial and homophobic slurs, physically assaulted him, put a rope around his neck, and poured a chemical substance on him.
The second pertains to a follow-up interview that he had later in the day.
Each of the 16 counts carries a possible sentence of up to four years meaning that the actor could face up to 64 years in prison if convicted, but experts expect Smollett to cut a deal — which would allow him to walk free, ­according to WLS-TV.
While Smollett's case makes waves, the day-to-day reality of communities that are impacted hate crimes will continue regardless — and more often than not, without coverage.