SZA Teases New Music On Instagram SZA fans...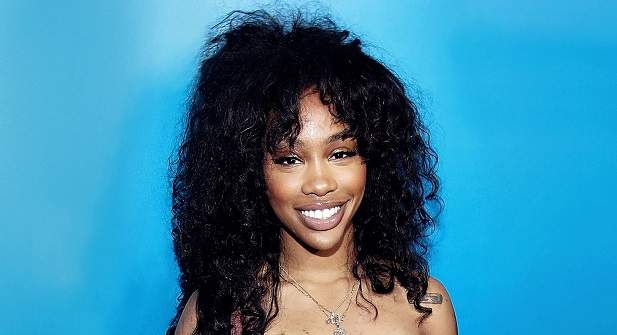 SZA Teases New Music On Instagram
SZA fans have been anxiously waiting for a follow up to her debut "CTRL" album and SZA says she's almost ready to give it to them.
She took to Instagram to celebrate the numerous accolades for her debut album Ctrl, including a triple platinum plaque for "Love Galore" and gold certifications for "Go Gina," "Drew Barrymore," "Normal Girl," "Doves in the Wind," and her personal favorite, "Supermodel."
"I CANT THANK GOD ENOUGH FOR HOW FAR IVE COME !!! 😩AHH Amen amennn !!" she commented, "THANK YOU ALL SO FUCKING MUCH FOR LEANING INTO THIS FREQUENCY WITH ME." thanking her team and fans for their support.
SZA's 2017 album "CTRL" is now platinum and is four times Grammy nominated. She told fans "I LOVE YOU AND I GOT CHU SHORTLY IM NOT FUCKING AROUND I PROMISE .. soon,"
SZA is set to perform Sunday (March 10th) during a tribute for Aretha Franklin, "Aretha! A Grammy Celebration for The Queen of Soul" will air on CBS.