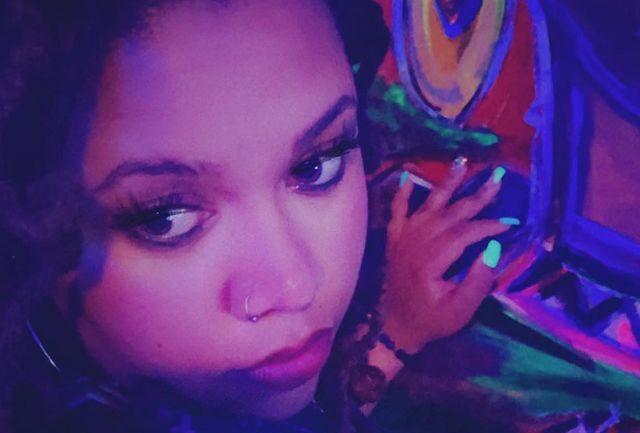 Trailblazing through the industry is rising rhymer, Juss Sunni. Dominating for the ladies and delivering bops from out of the DMV area, Juss Sunni serves up her new sizzling single "Nothin' New". The Sauce Mobb-produced single serves as a sneak peak soundscape into Juss Sunni's lavish lifestyle.
Juss Sunni's new trendy track arrives with an accompanying music video. Maintaining momentum, the trendy talent showcases her skillset, letting listeners know that she's not new to this, but true to this. Keeping her mic wrapped around the music industry's neck, Juss Sunni stunts on everyone who doubted her in the Cold Wolf Visualz-shot video. We watch the budding breakout star switch scenes from shooting dice, vibing at the club to cooking up hits in the studio.
Nonetheless the leading lady lyricist is letting it be known that she should be on your radar as an artist to watch in 2023! Don't believe me? Press play on the vibrant visual here at 24Hip-Hop. Lastly, let us know what you think!
Connect With Just Sunni On Social Media:
INSTAGRAM | APPLE MUSIC | SPOTIFY | YOUTUBE