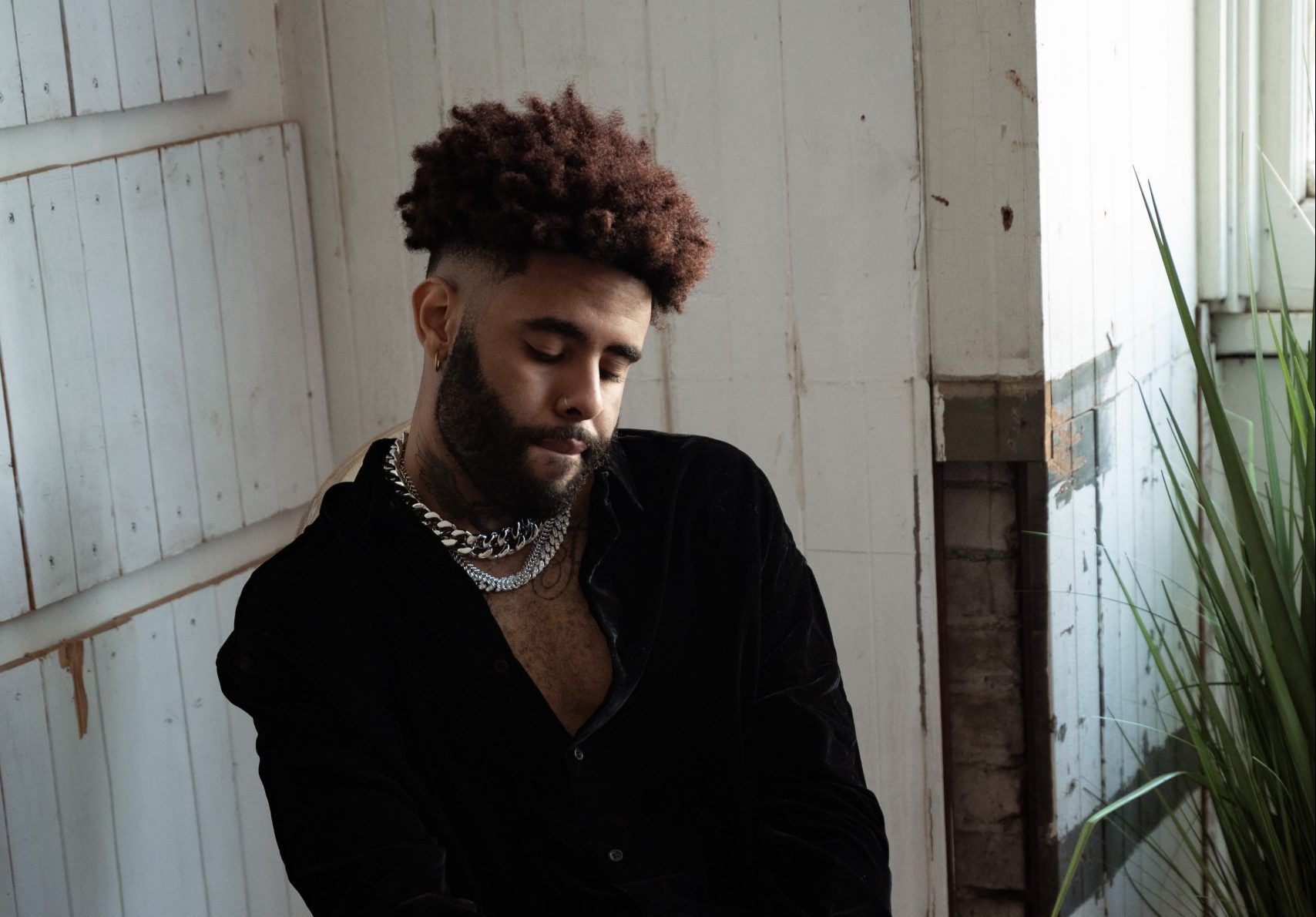 Genre-bending melodic rapper June3rd unveils his sonically smooth single "Ruff Ryder" featuring singer/songwriter FRIDAYY (Elhae, Bizness Boi). The Dream Addix produced track arrives just in time for Gemini season as the acclaimed artist, whose streams currently dominate in the multi-millions across digital music platforms, prepares the release for his debut project JEMENI. 
"Ruff Ryder has a chill vibe to it; it'll put you in a nice mood and have you feeling like you're experiencing something refreshing. You just gotta sit back and catch the perfect vibe around good weather and people when you rock to this. "As soon as I heard the record, I knew the second verse needed someone with a unique voice to balance the track out and give it warmth. FRIDAYY was the first to come to mind, so we linked up and the rest is history."
Waiting for the perfect moment to release "Ruff Ryder," June completed the track in 2020 as he placed the final touches on his forthcoming project Jemeni. Having cited the late DMX as a primary influence since his arrival on the music scene, even naming the rap icon in his 2017 interview with Billboard as his primary influence, little did June know the greater significance the track would have at this time.
"DMX is someone I grew up on and is truly one of the greats that inspired many, like myself, in and outside of music. Ruff Ryder was done almost a year before his passing, so it really hits different for me now. Studying his craft inspired me to find my own delivery and embrace the way I'm blunt and straight to the point in my music. LONG LIVE KING DMX."
"Ruff Ryder" finds the Kissimmee-born rising artist back to his signature R&B melodic style, giving a nostalgic remembrance to the cult-classic hits he built his impact with as he arrived on the music scene. With acclaimed tracks "Thirsty," "There You Go," "Even Exchange," and more, June grew to become a Soundcloud sensation as he amassed millions of streams on the music platform organically without any form of promotion. With these strides, he has since gone on to show that no one genre defines his artistry.
Having made a frenzy with his recent melodic-rap centric tracks—one being the lead single "Wait 4 It," which was praised by UPROXX as 'the best R&B you need to hear,' June shows no signs of slowing his success. His most recent release POV caught a co-sign from All Hip Hop as Ones to Watch deemed him 'leader of the new wave.' With more surprises in store for the month of June, June3rd sets a savvy stage for fans and followers to witness why he's deemed a true genre-bender with his debut album JEMENI that is guaranteed to solidify his status.
After releasing a slew of heavy-hitting singles over the past few months, June3rd's JEMENI will be out just in time for Summer 2021.  #JEMENISZN