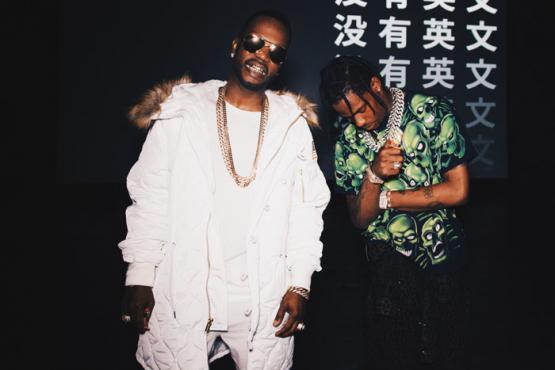 Juicy J Neighbor Ft Travis Scott Stream
Juicy J Neighbor Ft Travis Scott Stream – The Buddha Bless-produced collaboration came together during Travis's Astroworld sessions, Juicy J tells Zane Lowe on Beats 1. Travis recorded a long verse that Juicy turned into the hook and verse. Juicy adds Three 6 Mafia's signature "Yeah hoe" chant, while La Flame brings his Auto-Tuned melodies.
"It's always amazing when I work with Travis Scott," the new father told Lowe. "We was working on his album Astroworld. I brought a bunch of beats over, he was going through some of my beats and stuff. On my way out the studio, I was like, 'Yo Trav, I got to get you on my new album.
Man, give me a record, let me get a record.' So he pulled this record up and it wasn't in format yet. So when I got to the studio, I just made one part a hook and the other part sounded more like a verse. That was it, man. The song is magic." Juicy J Neighbor Ft Travis Scott Stream
Juicy is now readying his new album, the follow-up to 2017's Rubba Band Business. He says the project, which he self-produced with Suicideboys, is almost finished. Additionally, he has been in the studio collaborating with Wiz Khalifa and producing for French Montana.