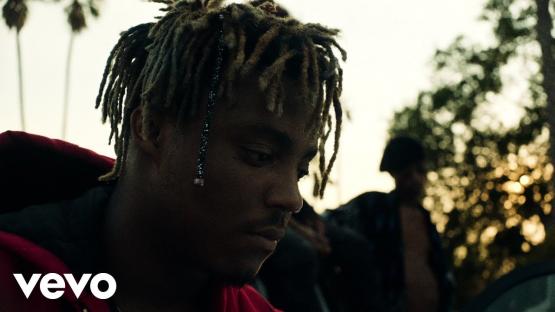 Juice WRLD Black and White Video
Juice WRLD Black and White Video – We all know parties are going to continues until the end of time, it's what you choose to do what matters.
In Juice WRLD's video for "Black and White," he's doing cocaine with his black friends and codeine with his white friends, popping Percocet's all throughout the night, getting as high as they possibly can.
The Goodbye & Good Riddance clip certainly touches on the party aspect of people's lives, but things get somber towards the end when a memorial is set up and the consequences of those behaviors are put on front street.
Watch the video below, Party responsibly, people.