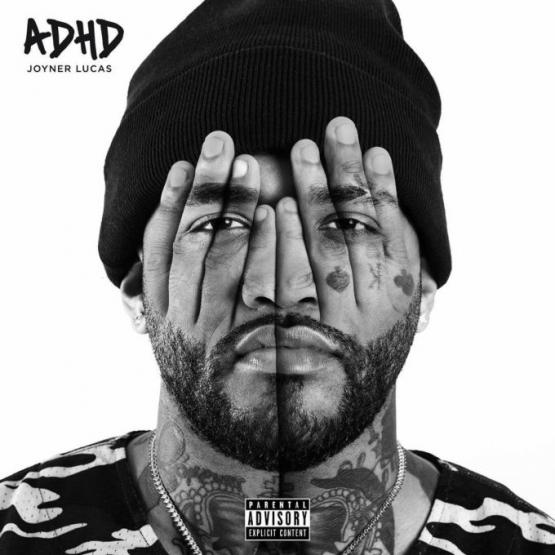 Joyner Lucas ADHD Album Coming Soon
Joyner Lucas ADHD Album – Joyner Lucas is ready to offer new music as he takes to social media to announce a new project titled ADHD.
In a long Instagram caption, the Worcester, Massachusetts rapper explains how he struggled as a kid suffering from Attention-deficit/hyperactivity disorder. "They separated me from the regular kids in school and put me in these classes away from everyone. I never felt like anything was wrong with me other than the fact I was just different and misunderstood," he said.
https://www.instagram.com/p/Bo10lPAnujw/?utm_source=ig_embed
The "I'm Not Racist" rapper, who is signed with Atlantic Records, ends the post by saying that his project is a slap on the faces of those who doubted him throughout his life. "This project is my big F*CK YOU to any and everybody who never thought I wouldn't make it this far.
My big F*CK YOU to anybody who has ever stood in my way. My big F*CK YOU to anybody who ever shitted on me on my way up. That goes to family, friends, enemies, ex girls, teachers, principals, police, judges, or anybody who told me I wouldn't get here. The kid with "ADHD" did it," he said.
He did not reveal the release date but he will share a new single and music video on Oct. 17.