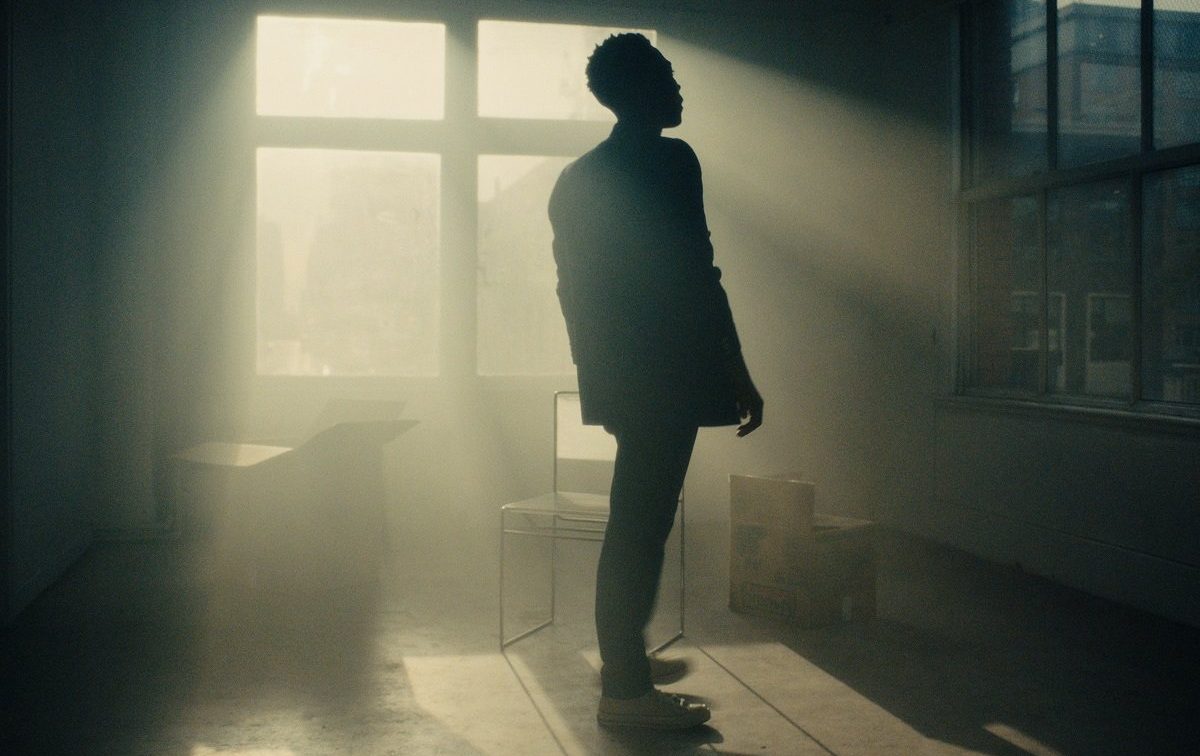 "The Reverse Music Video" (releasing July 22) is a unique, conceptual new offering from acclaimed filmmaker Joseph Carney made in collaboration with Juno-winning musician IAMTHELIVING. Having both grown up in the UK before re-locating to Canada, the two artists joined forces in Vancouver, BC to create this one-of-a-kind piece, halfway across the world from their shared homeland.
"The Reverse Music Video" was crafted through an idiosyncratic process, in which, Carney first filmed IAMTHELIVING's loose vocal improvisations and built a story on the fly, then constructed a song by combining multitudes of takes, resulting in a song & music video unlike any other- one where the video came first, and then the music second.
A holistic collaboration that showcases the two artists' natural chemistry and keen eye for detail, "The Reverse Music Video" makes for a refreshing take upon music visuals in a current landscape where many are falling into the same patterns. Not only is the pair's willingness to break boundaries and work outside the box highly admirable, but so is the craftsmanship itself- an enlivening combination of atmospheric alternative R&B sounds from IAMTHELIVING and glowing, focused shots from Carney that inspire a feeling of clarity.
About Joseph Carney: Originally from the UK, Joseph spent his childhood moving all over the world, never settling for more than 2 years, giving him a unique global perspective which he lends to every project. Post graduation, Joseph forged a career as an up and coming directorial talent in Canada, with two short films funded by highly selective and sought after Canada Council of the Arts grants, as well a variety of artistic projects like this one. He now lives in New York City.