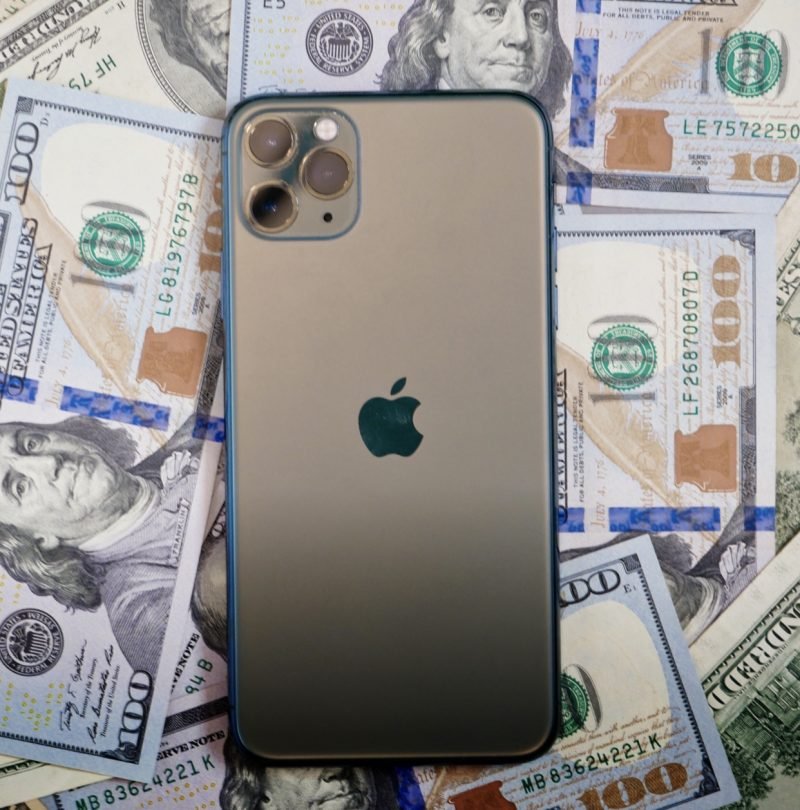 Blackkingkofi releases a new freestyle after a 3-year hiatus from releasing music of his own. Behind the scenes, Kofi has been building his social media marketing and public relations agency Lyric Enterprise. The Canadian native recently launched his independent record label WMT Music (Wifi Money Team Music) which is also having tons of success.
The song was recorded in Blackkingkofi's home studio and mixed and mastered by Bevy Bvrly. Mega-producer I-SHAAN from India produced the song and the duo has a few singles and an EP in the works. On release day the song quickly climbed to number 35 on the iTunes hip-hop charts with the support and excitement from Blackkingkofi's rapidly growing fanbase. Making money online is something the "Tropics" singer consistently promotes online.
We are excited to see what Blackkingkofi has planned for the rest of 2022.
Stream "Wifi Money Freestyle" on Spotify:
Follow Blackkingkofi on Instagram for more Updates:
https://instagram.com/blackkingkofi