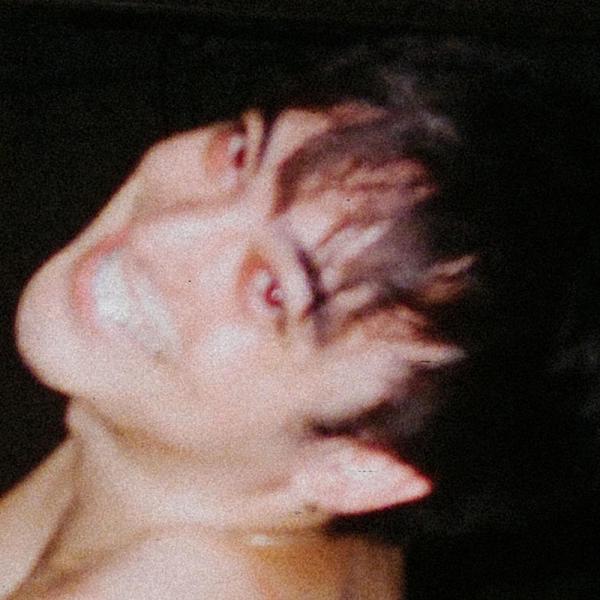 Joji Test Drive
Joji Test Drive – Joji has been delivering a consistent amount of music in the leadup to his debut album. The 88Rising artist contributed to the collective's Head In The Clouds project earlier this year but now it's his time to shine.
So far, what we've heard from BALLADS 1 has impressed us with "Slow Dancing In The Dark" being a true standout to this point. The singer is back today as he continues to tease the upcoming project, releasing his latest single "Test Drive."
Produced by RL Grime, "Test Drive" is the latest in a string of emotional tracks that Joji has shared with the world. Joji sits in the middle of the desert on a rocking chair, holding a gun in the video in yet another creative visual from the artist.
In another scene, he's being hung as he wears a straitjacket. BALLADS 1 is currently expected to release on October 26. Are you looking forward to it?