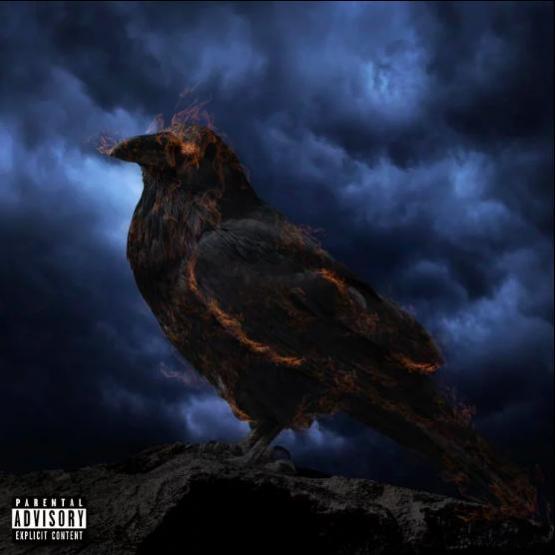 John River Burn The Boats Stream
John River Burn The Boats Stream – John River is a prime example of an artist who has overcome hardships, only to break through and prove his reason for surviving with music.
The Mississauga MC was diagnosed with a debilitating illness at the top of the year but he's made a miraculous recovery and is here with something to say on his latest release, "Burn The Boats."
The track starts off with an eerie vibe, that eventually hears John come through with a howl to mark his comeback. "My life was on the line, guess you iced the wrong n***a / Died and came back to life, Christ and John River," he preaches. This new-new is something to keep us buzzing until the 23-year-old comes through with more.
"I want to thank God for bringing me back to life & everyone who didn't abandon my mother & my family. As for the rest, fuck you, I hope you see me in your nightmares. No talking," he captioned a photo on Instagram.