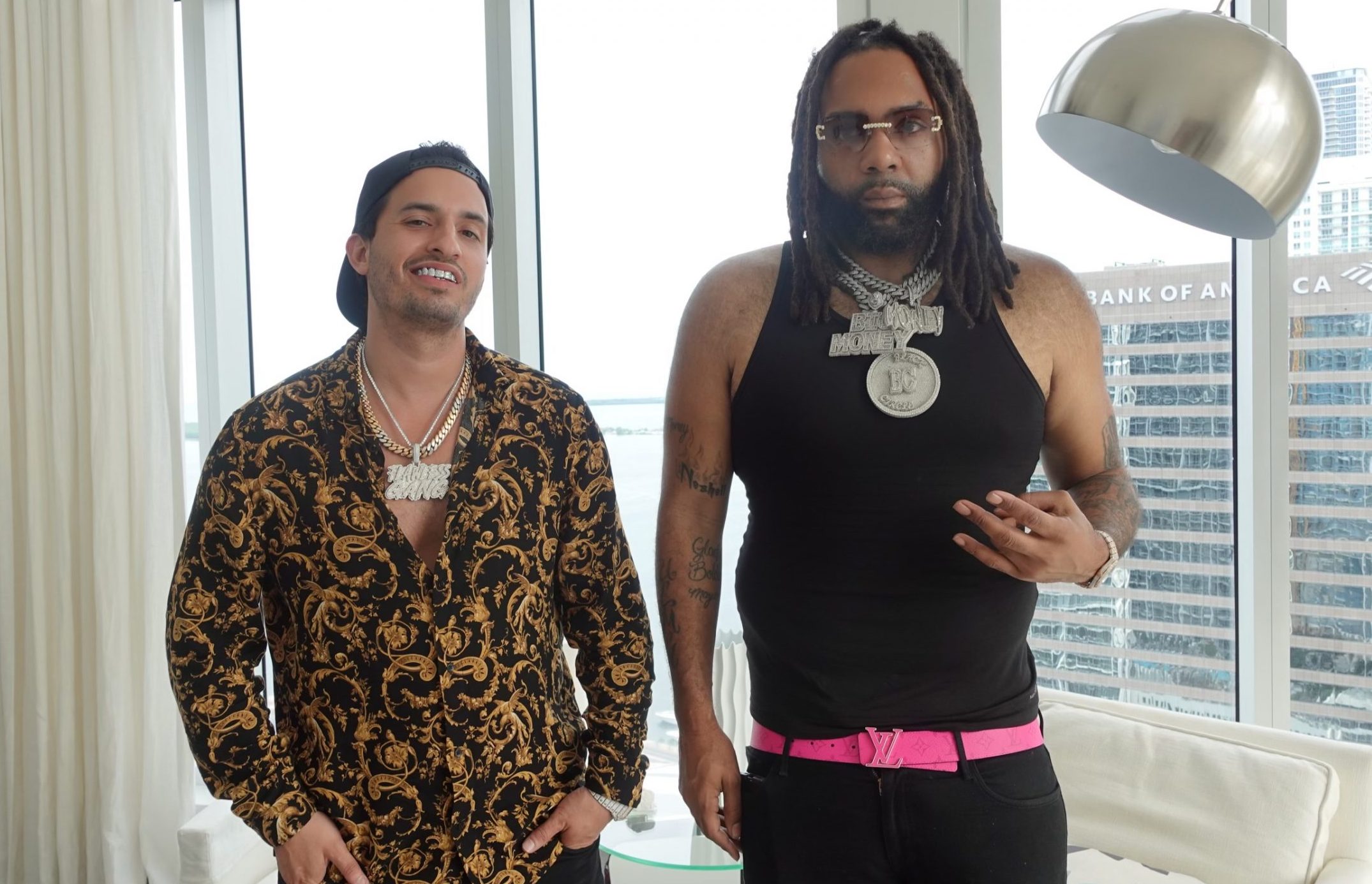 Beginning his musical pursuit at high school, Johnny B Flawless has consistently honed his craft and evolved his sound for numerous years. Coming up in the mixtape era, the rapper/producer blended popular songs.
His latest single called "I'm Flawless" was also well received by his fans. Excelling in every area of his musical world, the future looks bright for this upcoming artist.
Stay on the look-out for him and his upcoming untitled project in the works, follow him on social media @johnnybeflawless
Check out his music on Apple and all other platforms!