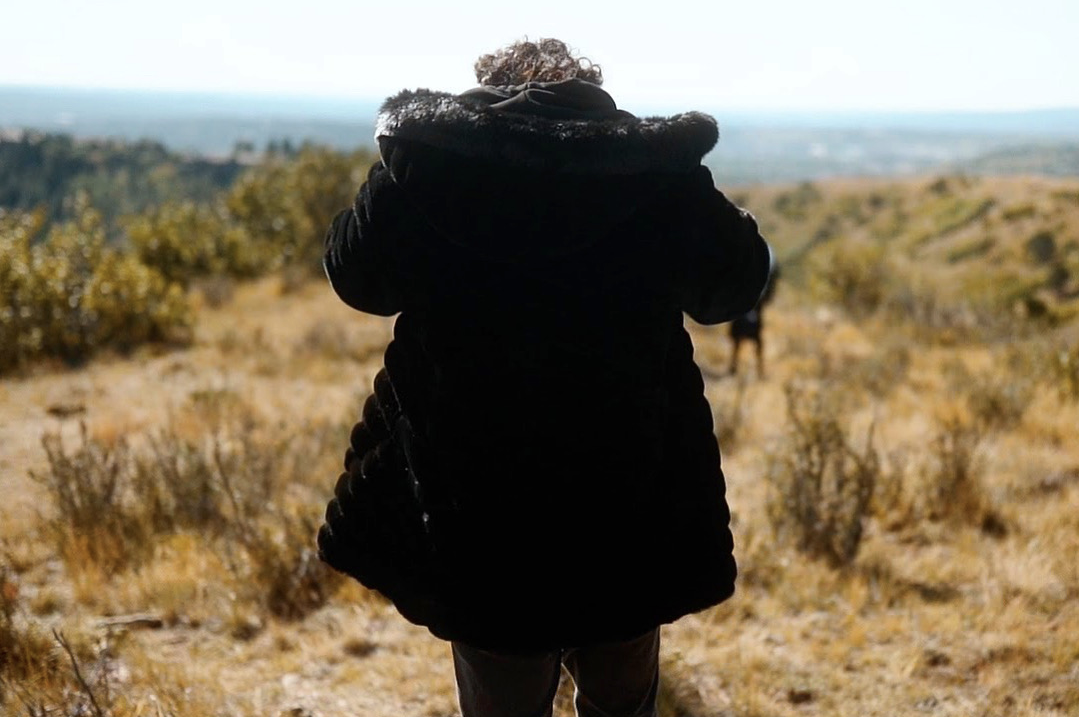 John Austin was born and raised in Miami, Florida where he built his passion for music. Growing up as a man of multiple talents, he is now an engineer, producer, and studio owner in addition to a singer. Growing up listening to Tupac, Snoop Dogg, 50 Cent, Ludacris, as well classic rock oldies his mom would play has made him very cultured in different sounds of music.
This has been the main factor in the sound the creative produces today. He tapped into singing in 10th grade where he began putting more effort into his passion and later went to college to perfect this passion.
Looking at the present, John Austin uses consistency, adapting, and hard work to build on his success every day. His persistent effort to perfect his art has helped him grow to such a high level that he has worked with a long list of talented artists such as Ronny J, Smoke Purp, Lil Pump, Jackboy, Tory Lanez, Madeintyo, Quinten Miller, Curtis Williams, DJ scheme, and Yung Simmie. Being thankful to have the opportunity to work with such talented artists, John Austin gives the opportunity of working with him to young artists to demonstrate that they can work hard and become successful as well.
John Austin's relentless pursuit to build his craft will pay off in the upcoming months where he will be releasing two singles. In addition, he will release a new project at the beginning of 2022. A true star on the rise with the patience to put in the work to make it happen.
Follow John Austin on Spotify here.
Follow John Austin on Instagram here.