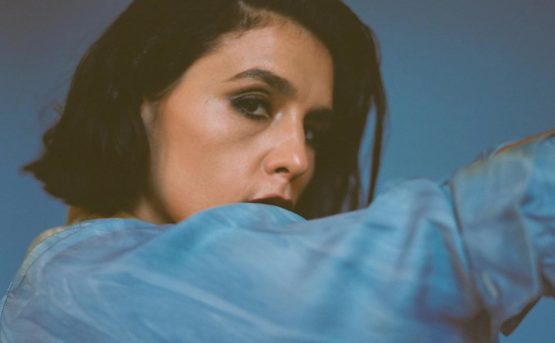 Stream Jessie Ware Overtime
Stream Jessie Ware Overtime – Long before soundtracking 50 Shades of Grey and James Bond films, both Jessie Ware and Sam Smith were pretty embedded in London's dance music scene.
Back then, they worked with the likes of grime/garage/post-dubstep producers such as SBTRKT and Joker, in addition to house duo and fellow PMR Records label mate Disclosure.
Although the two artists' most recent albums seem to indicate they're in pop land for the long haul, Ware has shared a new song today that suggests a return to her roots à la 2012's stellar Devotion debut.
Titled "Overtime", it sees the UK singer hitting the clubs once again. Its house-inflected sway and groove come courtesy of producers Simian Mobile Disco's James Ford and Bicep's Andy Ferguson and Matt Mcbriar.
"'Overtime' is a taste of what's to come," Ware told BBC Radio 1's Annie Mac. "It's been really fun being back in the studio and I'm so excited to share this track. I worked on it with some of my favourite producers; James Ford & the guys of Bicep.
It feels like I'm going back to my early days; it's a late-night song to flirt too. Whilst I carry on working on new music, I hope you really enjoy this one."
You can Stream Jessie Ware's new single "Overtime" on iTunes here. and share your thoughts on the comment section.