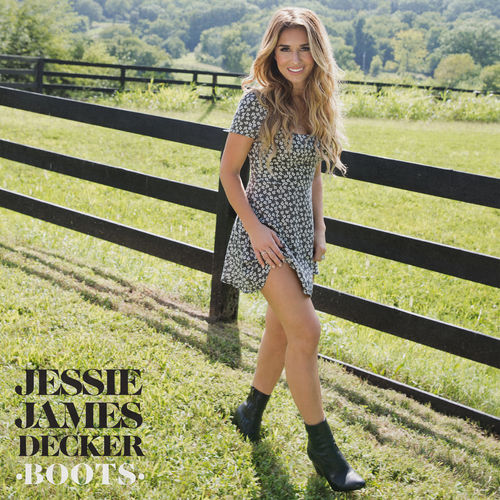 Stream Jessie James Decker Boots
Stream Jessie James Decker Boots – Jessie James Decker is back with a vengeance on her new song, "Boots." A track she describes as a girl anthem, the song serves as a kissoff to haters.
"People keep on talkin' / Honey, I just smile / They say I'll never make it but I've been here for a while / They'll never bring me down / I'm here on solid ground / I'll never fall, I'm walkin' tall as long as I'm around," she sings on the song's memorable first verse. Stream Jessie James Decker Boots
With boot-stomping rhythms and an infectious chorus, Jessie adequately gets her point across as she dares haters to walk a mile in her boots. With powerhouse vocals and a distinct swagger that brings to mind old school Shania Twain, "Boots" begs to be played on repeat.
In addition to being her new single, "Boots" is featured in Jessie's commercial for JustFab Online. Stream the new song in its entirety below.
Stream "Boots" below or get a copy of your own on iTunes here.