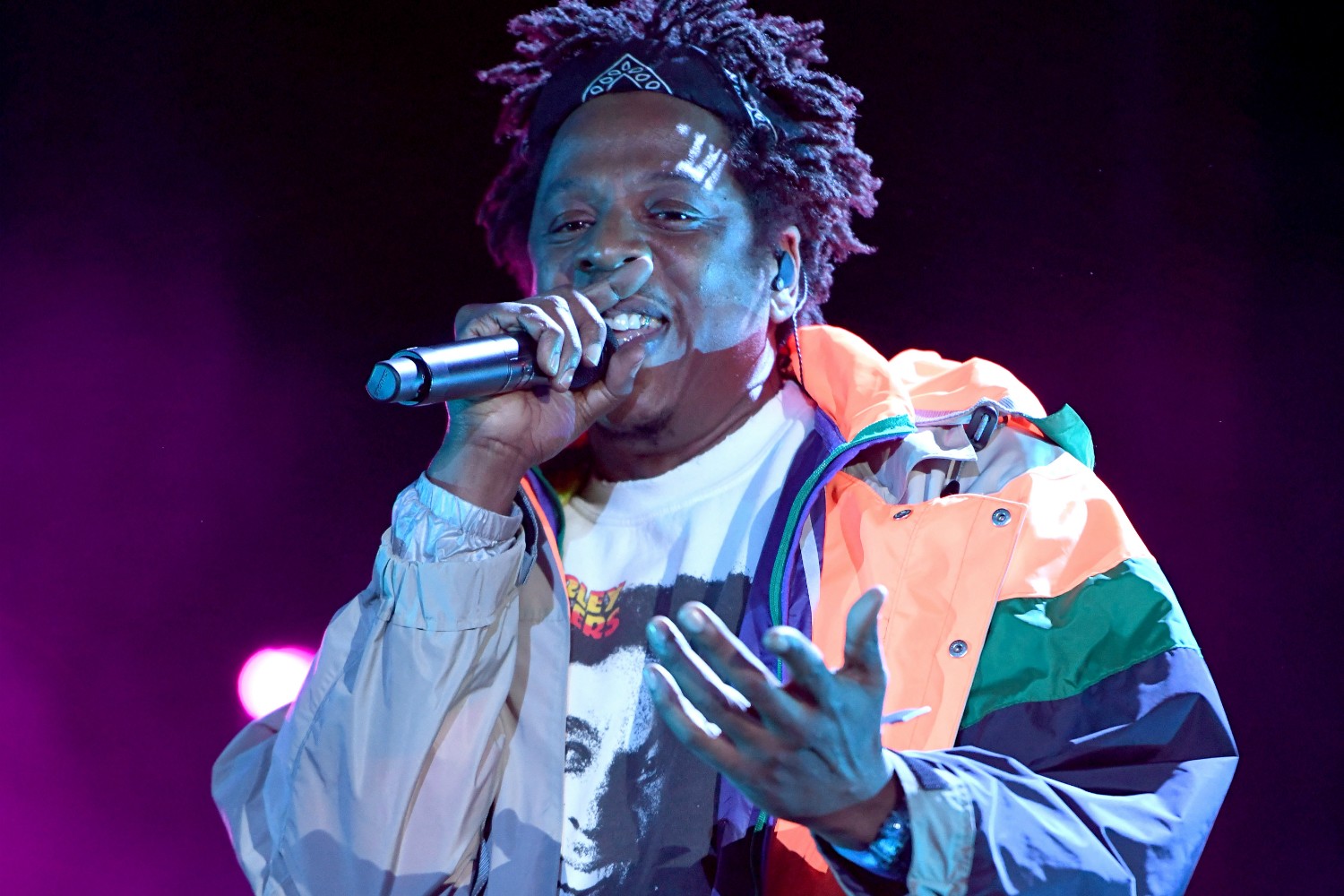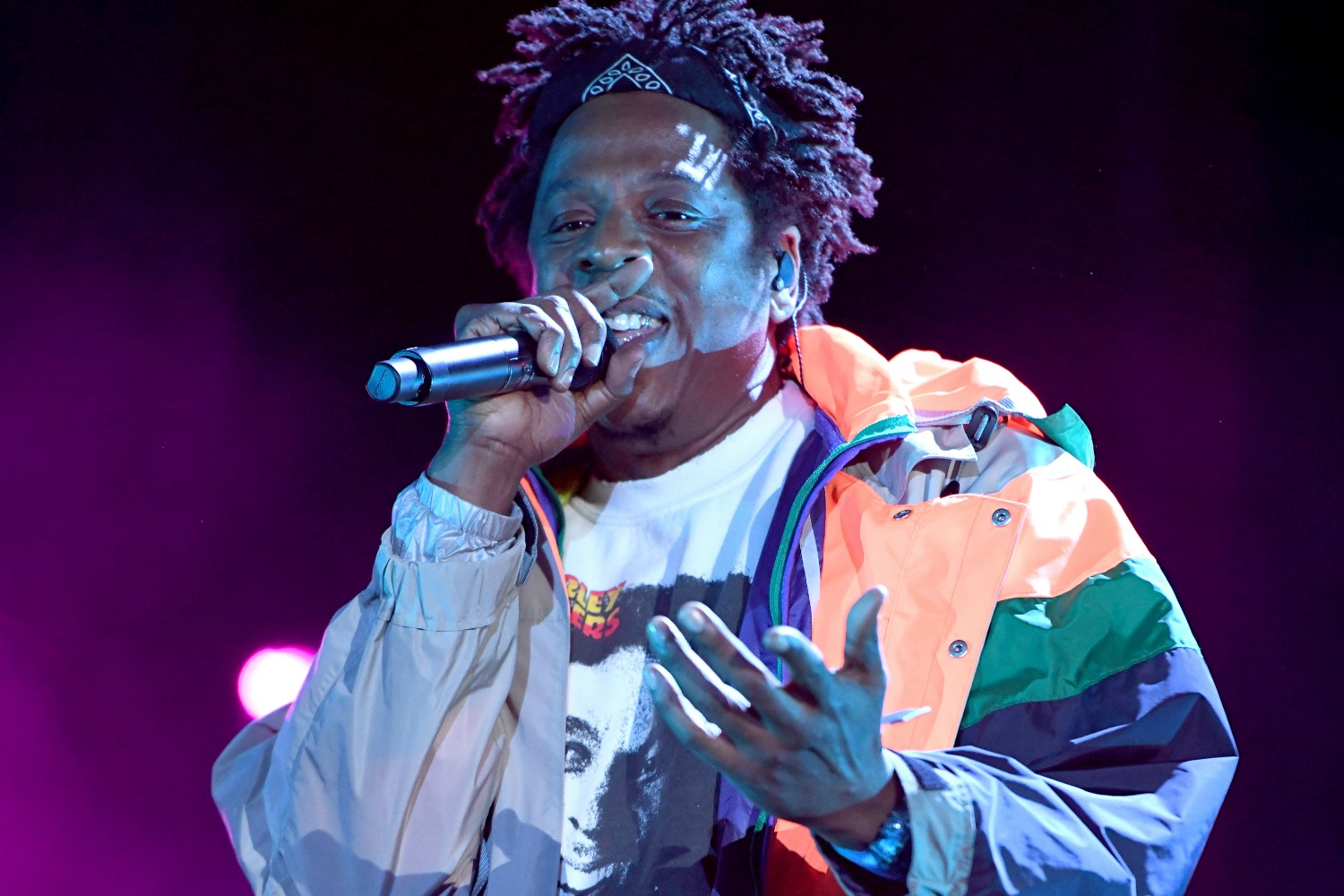 Today, Shawn Corey Carter aka JAY Z shared a handful of throwback songs on TIDAL for fans to enjoy and bump this week and beyond. The three rare old songs include "From Marcy to Hollywood," "What the Game Made Me" and "Glory."
"From Marcy To Hollywood" features Memphis Bleek and Sauce Money and was originally featured on the soundtrack to the 1998 film The Players Club.
The three linked up again on "What the Game Made Me," which was featured on Master P's No Limit Records street classic movie I Got The Hook-Up. "Glory" features Pharrell and was dedicated to Blue Ivy in 2012 after she was born.
This isn't the first time Hov makes his music exclusive to TIDAL, so subscribers should be content that these songs are on there and nowhere else.
in recent news, Fast & Furious Presents: 'Road To Fast 9' Soundtrack