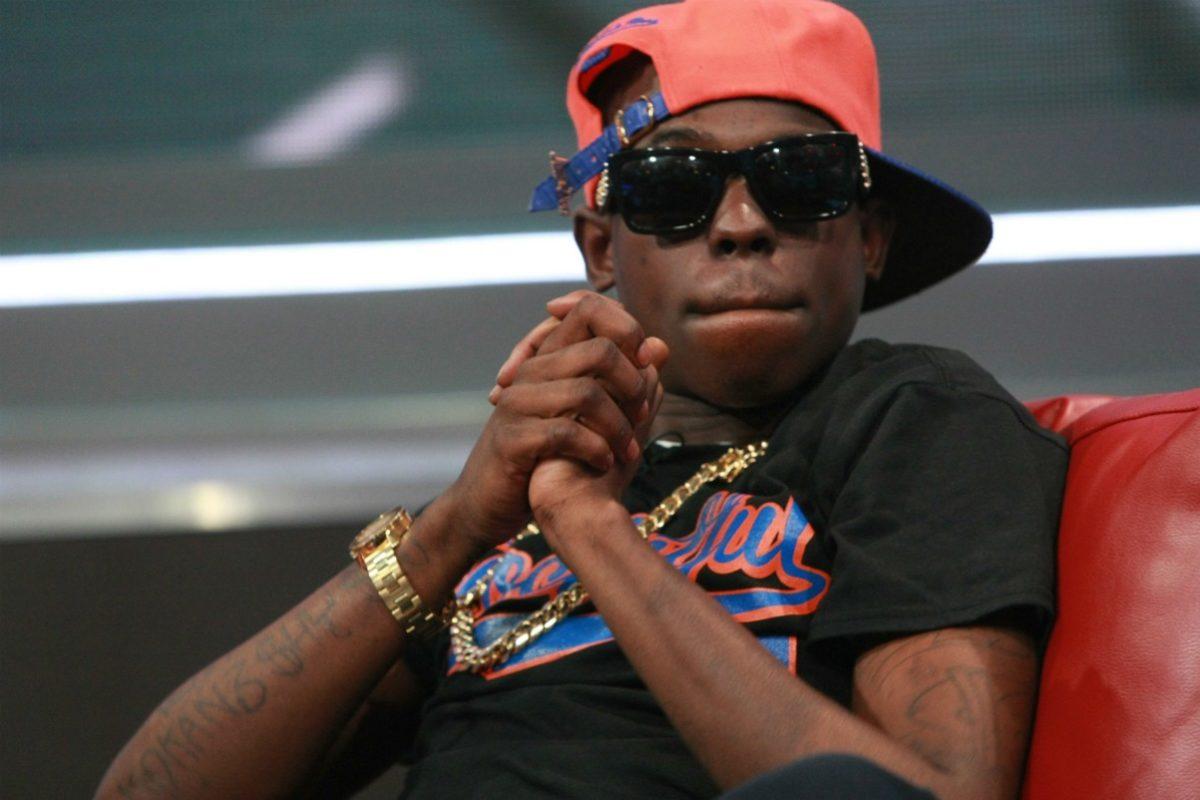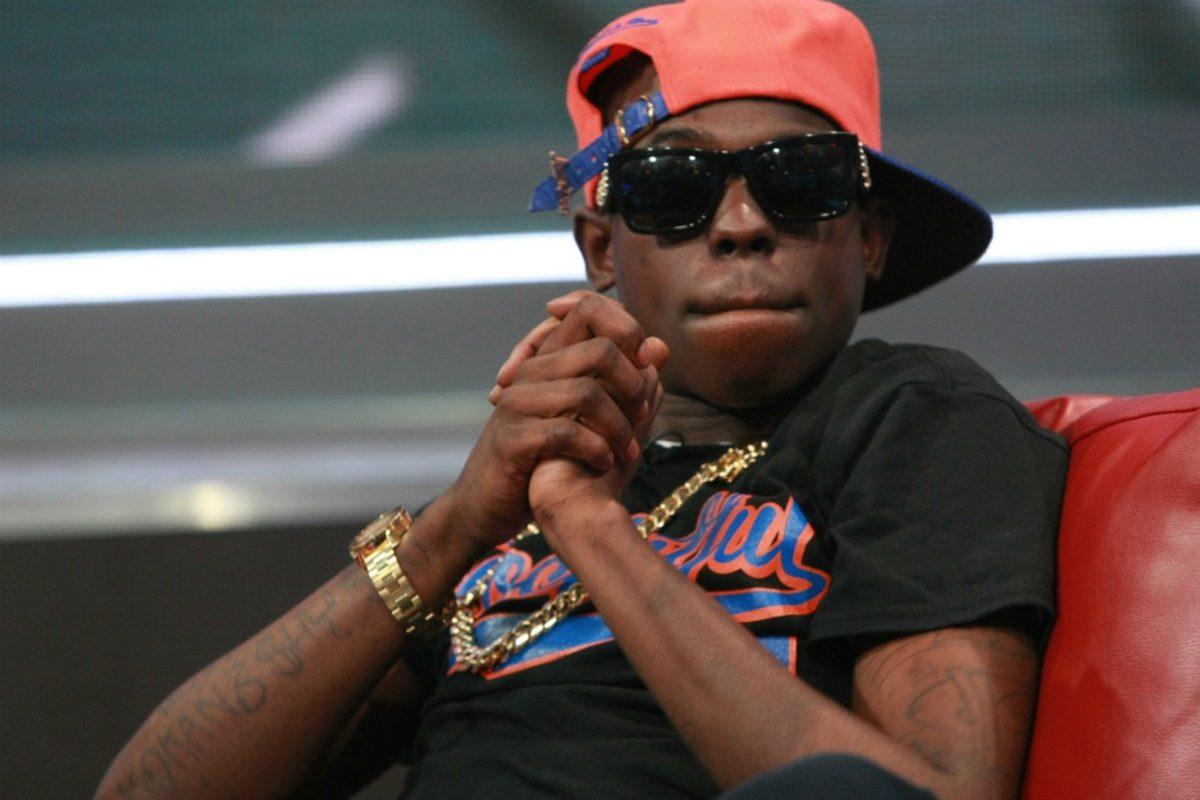 After Bobby Shmurda's official website posted a countdown with the end date set for August 4, 2020, many of the GS9 member's fans speculated what the timer indicated.
In late July, TMZ reported that Bobby's parole hearing was scheduled for the first week of August. According to reports, Tuesday marks the day the Brooklyn rapper goes before the board and it appears the rapper can be granted an early release from prison.
The information about Shmurda's possible release comes from his mother, Leslie Pollard, who told TMZ back in July that her son was set to go before the parole board in August. She added that if he is granted an early release, Bobby would begin working immediately on new music.
Bobby Shmurda accepted a plea deal where that conspiracy to possess weapons and possession of a weapon. The charges of conspiracy to commit murder were dismissed and he was sentenced to 7 years in prison and 5 years probation.
in recent news, Jay-Z Releases 3 Rare Throwback Songs on TIDAL
Source: twitter.com