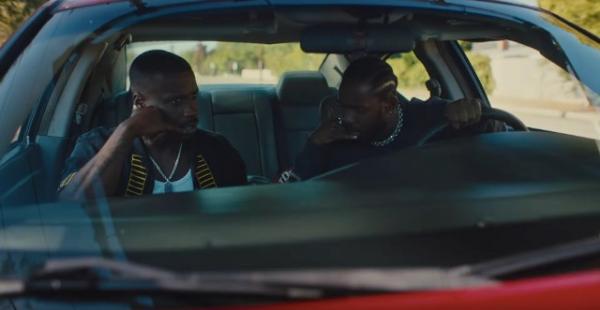 Jay Rock Wow Freestyle ft Kendrick Lamar Video
Jay Rock is setting an example when it comes to dropping music videos in 2018. The TDE rapper has released seven of them off Redemption so far, but he's not finished yet.
Today, he's back with a nostalgic visual for his Kendrick Lamar collaboration, "Wow Freestyle." It's directed by Jack Begert, and finds the two rappers riding around the hood and kicking it with the homies.
"Cap on, and I got racks on," K.Dot raps. "Spend four nights in a country I like then take my rich ass back home." And of course, the car HAD to be a red Charger.
At this point, "For What It's Worth," "Knock It Off," "Troopers" and "Broke +-" are the only tracks on the album that don't have videos.
We wouldn't be surprise if more dropped, either.