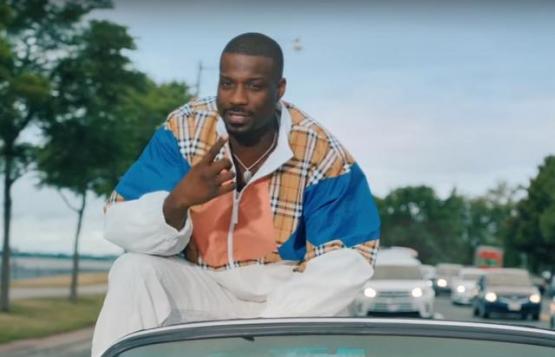 Jay Rock Ft Jeremih Tap Out Video
Jay Rock Ft Jeremih Tap Out Video – A double dose of Jay Rock this Thursday? We weren't expecting "Tap Out" to get a video next, but not only do we get one, but we're getting two for the radio-friendly single with Jeremih.
One video (up top) is directed by Karena Evans and the second (below) is directed by Daniel Russell, which have two different visions and perspectives.
In Karena's video, Rock is living it up in the sun and hanging out with models inside a runway-type setting and riding in the drop top. For Daniel's video, things go straight to the strip club, as Jay is surrounded by strippers and is making it rain as they twerk.
It's safe to say the second Redemption video will get a few more plays from this side.