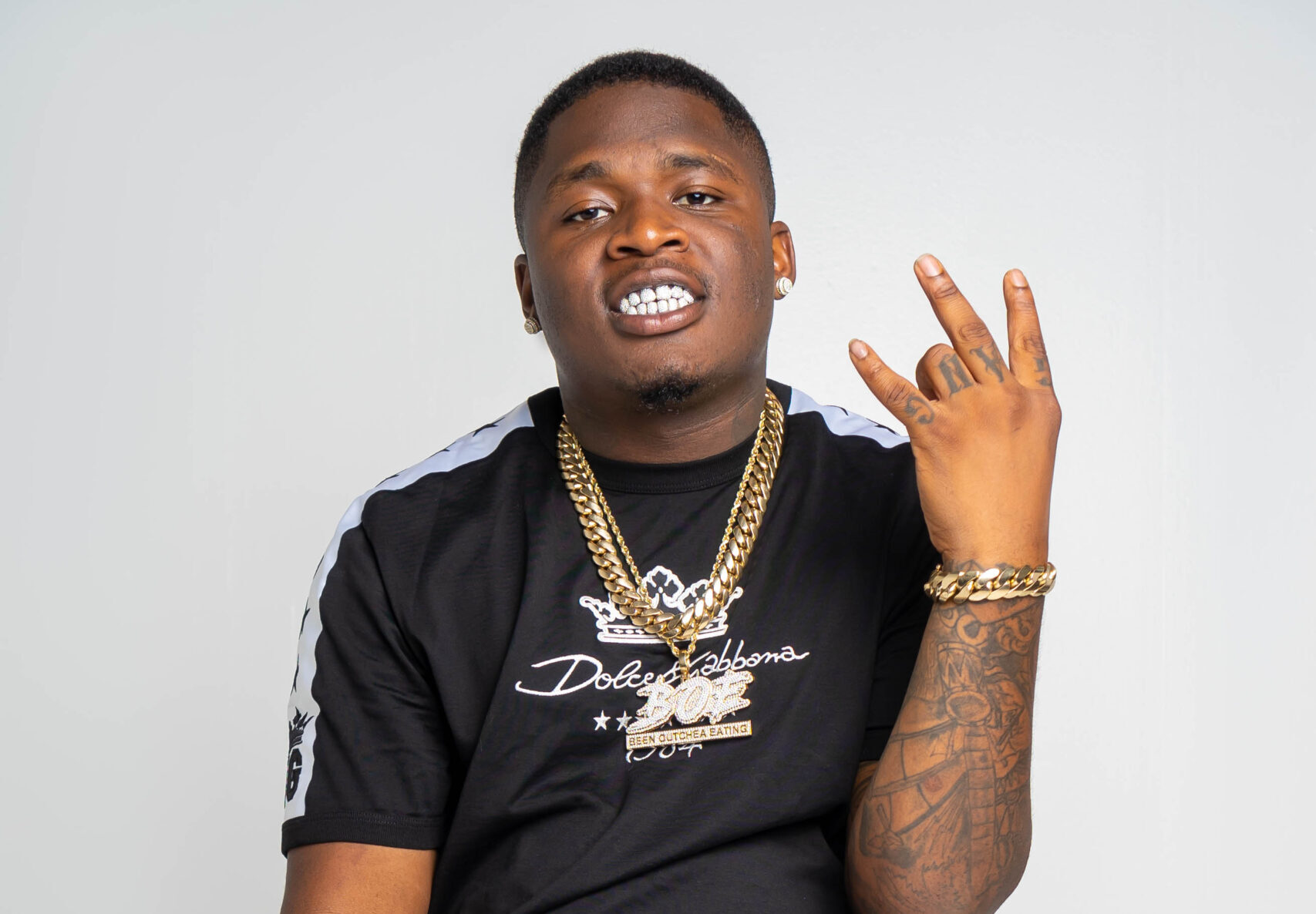 Apr 02, 2021, 16:57pm EST — Artist and songwriter Jay Givenchy from South Florida's Broward County specializes in creating original music with a broad and one-of-a-kind sound. His music often blurs the lines between modern hip-hop, trap, and a wide range of other influences and sonic aesthetics, as long as he can achieve that emotional impact to truly connect with the audience. The artist's most recent release, Forgive or Forget, is a truly outstanding example of this, and it will immediately impress listeners with his amazing lyrical flow and dazzling energy.
The track begins with a mesmerizing introduction, which soon dives deeper into a powerful, yet deep arrangement. The sound has a certain warmth to it, yet it feels clean and radio-friendly, going for a fresh modern tone that will not let the audience down. The song was released with a lyric video, which has some great visuals, perfectly matching Jay's songwriting style and image! The general quality of the production is very high-end. The tone is absolutely stellar, and it is really striking, particularly when it comes to the amazing balance of every element in the mix. The low end is thick and present, really allowing the mix to be filed with movement and purpose. Moreover, the top end is crisp and warm, adding a lot of definition to the mix.
This release is masterfully produced, and it sets the bar higher with a high-level production approach. The sound is crisp and modern, and this tune is definitely going to be right up your alley if you like the sound of artists like Kanye West, Juice Wrld and Kendrick Lamar, only to mention but a few. From conception, to fruition, this release really hits the mark, and it certainly highlights the artist's exciting identity. We are certainly gonna stay tuned and look forward to checking out what the future holds in store for Jay Givenchy, who is increasingly gaining the attention of audience members and critics alike.
Connect with Jay Givenchy on social media for updates on new music, videos, and more; @jaygivenchy1