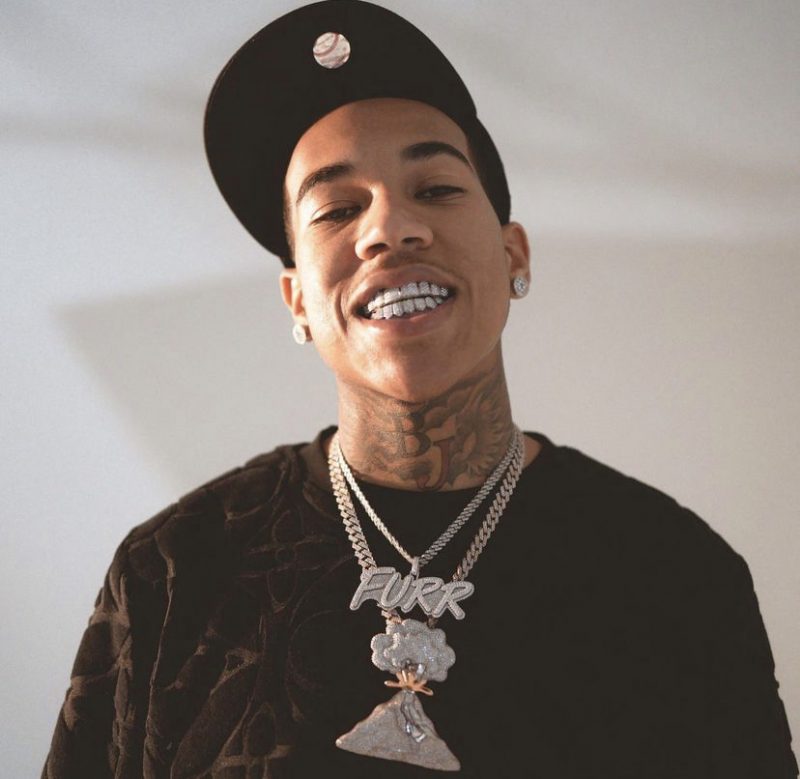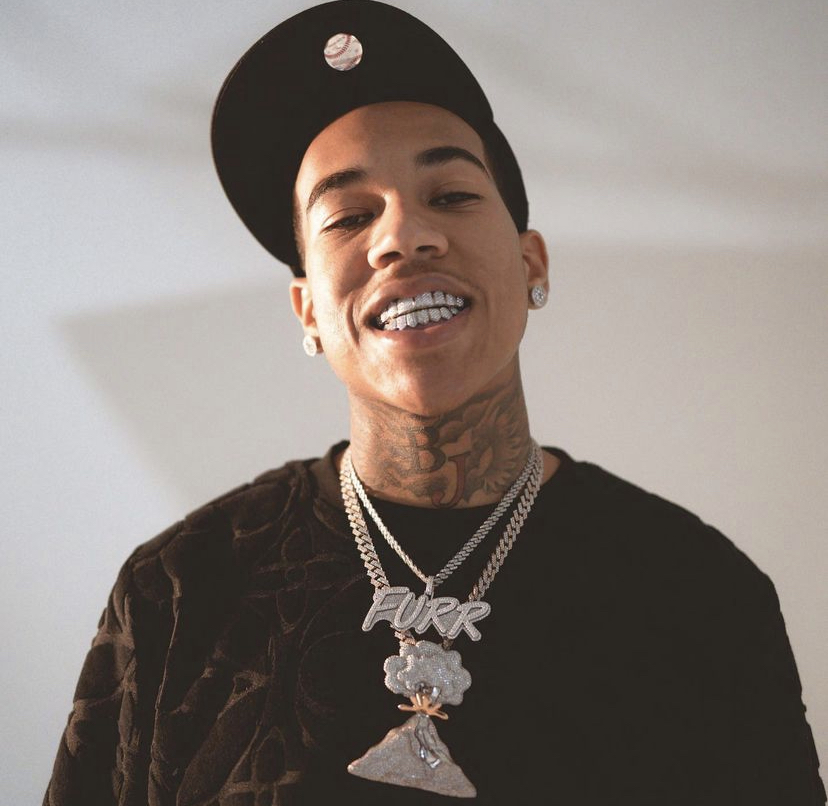 Jay Furr tagged rap legend Fenix Flexin to deliver a dynamic new single and visual called "Suicide." The music video has received over 200-thousand views on YouTube despite only being out for a few days.
The two emcees exchange high energy filled-bars daring their enemies to try them but letting them know it might as well be a "suicide mission" if they decide to do so as the duo flashes their money, cars and jewelry all the while surrounded by their crew.
Jay Furr
is an artist to watch from California's music scene. His collab "Suicide" with Shoreline Mafia's
Fenix Flexin
comes after a series of singles that he put out in 2020 and showcases the growth that the 19-year old rapper has made musically in such a short period of time. Differing from the familiar west-coast sound, Jay Furr's music is filled with heavy drill and deep trap beats while his flow is still unique to himself.
While JayFurr is still pretty young, he has known since 10-years old that he would always pursue music as a career, reminiscing on how he used to make up raps with his cousin growing up. "I know that through music you can help and reach a lot of people, so that's what makes me passionate about it," he shared.
Fairly new to the rap game Jay Furr's goals for being in this industry are quite simple: "I just want a Grammy and to continue making my family and fans proud of me," he said stating that seeing people in different states knowing his music at shows is what really motivates him to keep going.
Be sure to tap in and watch their visual for "Suicide"
here
.