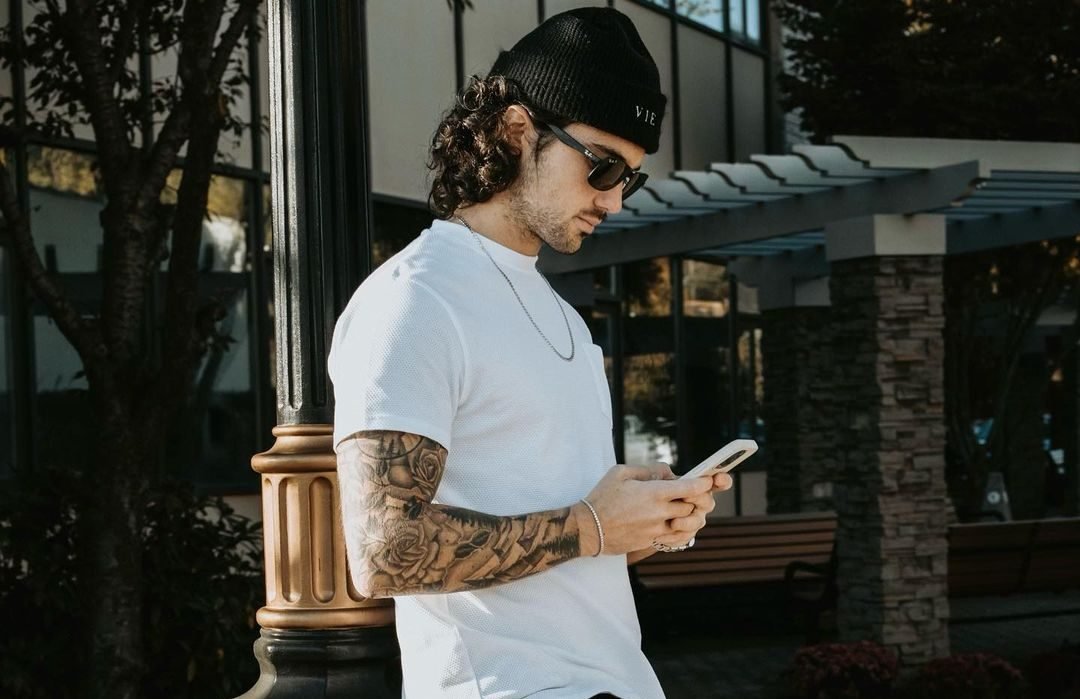 Jarred has helped many artists develop their brand to gain credibility in the music industry. "Helping artists reach their full potential is what keeps me going 24/7", said Jarred. He is passionate about what he does and is always looking for ways to grow his network and give his clients the best version of himself. In 2021 Jarred executive produced his first album, Vaulted, with Semaj the Poet, now streaming on all music platforms. Vaulted is an album Jarred is very passionate about and has been gaining traction each day since its been released.
Jarred has worked with artists from a few hundred followers, to hundreds of thousands, to already verified. No matter the current following or fame, he can help gain credibility and recognition to anyone willing to work for it. "I've worked with hundreds of artists over the years" said Jarred. "I consider all of the artists I work with part of my music family", some artists Jarred has been working with for a long time include Frankie Zulferino and Semaj the Poet, but the list goes on and on.
Jarred works very closely with Matt Echo, owner of Studio631 Recordings, to open more doors for his artists and keep up to date with upcoming music trends.
"I am constantly and consistently coaching and mentoring my artists. Depending on their time zone I can be on the phone with dozens of clients a day from 6am to 2am straight, to be honest I barely sleep". Jarred is so laser focused on getting his clients what they need and helping them to achieve their dreams that he forgets to take time for himself, he runs on Celcius and Coffee.
Stay up to date with Jarred and his artists on Instagram.