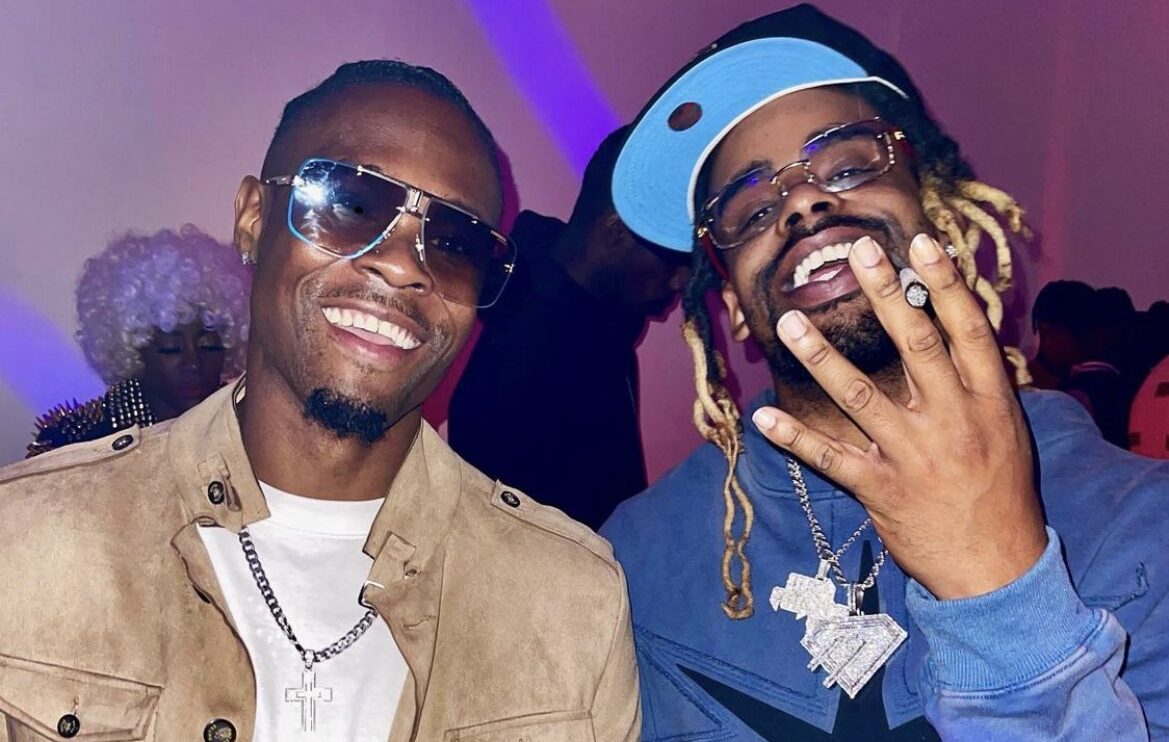 Fans and music enthusiasts have become inspired by the story of a young artist who has risked it all to make it big. For his entire life Jamell NYT has been a musical talent always finding instruments to learn and writing songs. In the summer of 2017 Jamell NYT decided to take his talent from his hometown Burlington, Vermont to the big apple. Here, he spent his early days homeless and playing the trains to survive.
Along this journey he gathered a local following who supported his dreams and loved his music. He went from his difficult life of playing the trains to playing live on FOX's New Years Eve with Steve Harvey: Live From Times Square" live with Nicole Scherzinger and Ken Jeong. Not only this, but he also has now performed live on Good Morning America opening for Ciara.
Jamell NYT has a powerful story which inspires those who listen to him to never lose faith in themselves or sight of their dreams. No matter how out of reach things may feel, you can do anything you set your mind to. He spends his days working nonstop as the position he is in in the industry is very competitive, and he needs to battle everyday to keep his spot. He recently put out his first album titled "Straight From The MTA" which is a nod to his struggles coming up in the business.
Follow Jamell NYT on Spotify here.
Follow Jamell NYT on Instagram here.