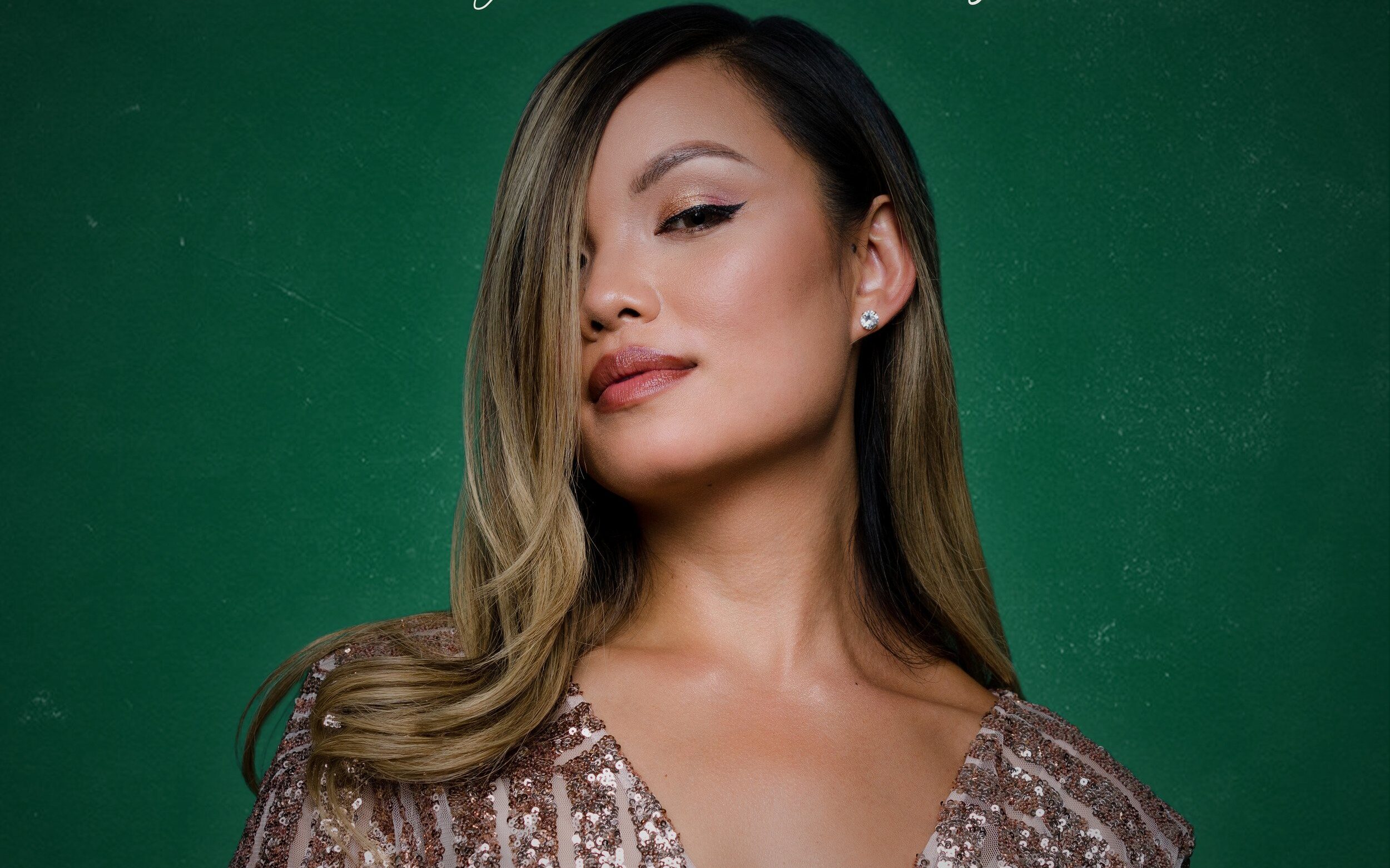 Jade Defrancia recently launched new singles titled "Picasso" and "See You Again." On these new, exciting tracks, she doesn't play by the usual rules. As a result, things can get a lot more open and interesting with so much talent on tap, and the willingness to explore new ideas.
One of the things that is truly amazing about Jade's sound is most definitely the fact that she is always ready to capture the expressive value of music, not only through lyrics and songwriting chops, but also through sonics. Jade's music is a perfect example of that. There are so many unique tones and catchy sounds and it feels like absolutely nothing at all was left to chance.
This is particularly amazing, especially because each detail; each quirk of the music brings yet another tidbit of charisma that adds to the greater picture. Jade is going strong, and if her new music is any indication, this is definitely going to be the next chapter in a very productive and rewarding musical future for this talented songstress.
Find out more about Jade Defrancia and her upcoming single "Line in the Sand" and the album "Not Every Dream Is Jaded" by clicking on the links.
Listen Here – https://open.spotify.com/artist/4NmZuPzu40BaGSSrRiqhLC?si=h_E-XfbaR5OlYqLy2cPV5w
Watch Here – https://youtu.be/7bYr16Vbe9E
Website: jadedefrancia.com
Instagram: instagram.com/jadethesongwriter
TikTok: tiktok.com/@jadethesongwriter
Spotify: spoti.fi/3L4b4br
Amazon: amzn.to/3xdqN2e
Apple: apple.co/3U4eMpB