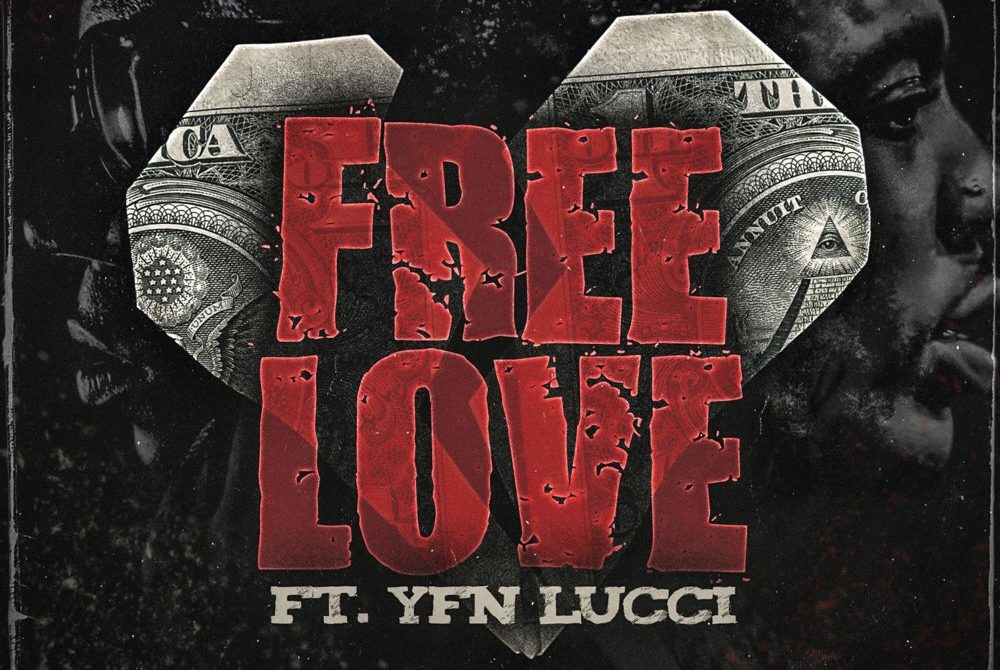 Ocala, Florida's Jack Diamond was a part of the trailblazing Central Florida group "The Strangers" before going solo and forming his independent label Skroll Music Group.
Now he released his current single titled "Free Love" produced by Kyle Junior which features Think It's A Game Records artist YFN Lucci, delivering a true collaboration of both that familiar Florida sound mixed with many Atlanta undertones.
Jake Diamond also released the visual for the track where he displays images of himself in a coffin, it is evident the message is the old Jack Diamond is dead, gone, and forgotten. And he will not repeat the same mistakes he already did as he says in the hook multiple times, reflecting on his life until this day, time after time he has broken his own heart from thinking with it instead of being rational and use his brain, putting other people's interests and wellbeing before his own and feeding folks that, with hindsight, he should have let starve.
The instrumental really gives a nostalgic, at the same time hopeful, type of vibe which plays a fundamental role in the perception of the track as an open testament, a promise to everyone who ever mistreated him, a battle cry that points out how the new and improved Jack Diamond, however, will make them pay, not by violence but just through his shine and success.
So, basically, he is making sure the fact there is no more free love is clear to everybody. YFN Lucci also made his verse about reminiscing on the times he got backstabbed and how he learned from it, how he often gave his whole heart and everything he had to people that instead did not pay him back with the same energy and care. With a catchy hook and tuneful flow, Free Love is that single that cannot be missing from your playlists, check it out!
Connect with Jack Diamond on social media for updates on new music, videos, and more; @jackdiamond352