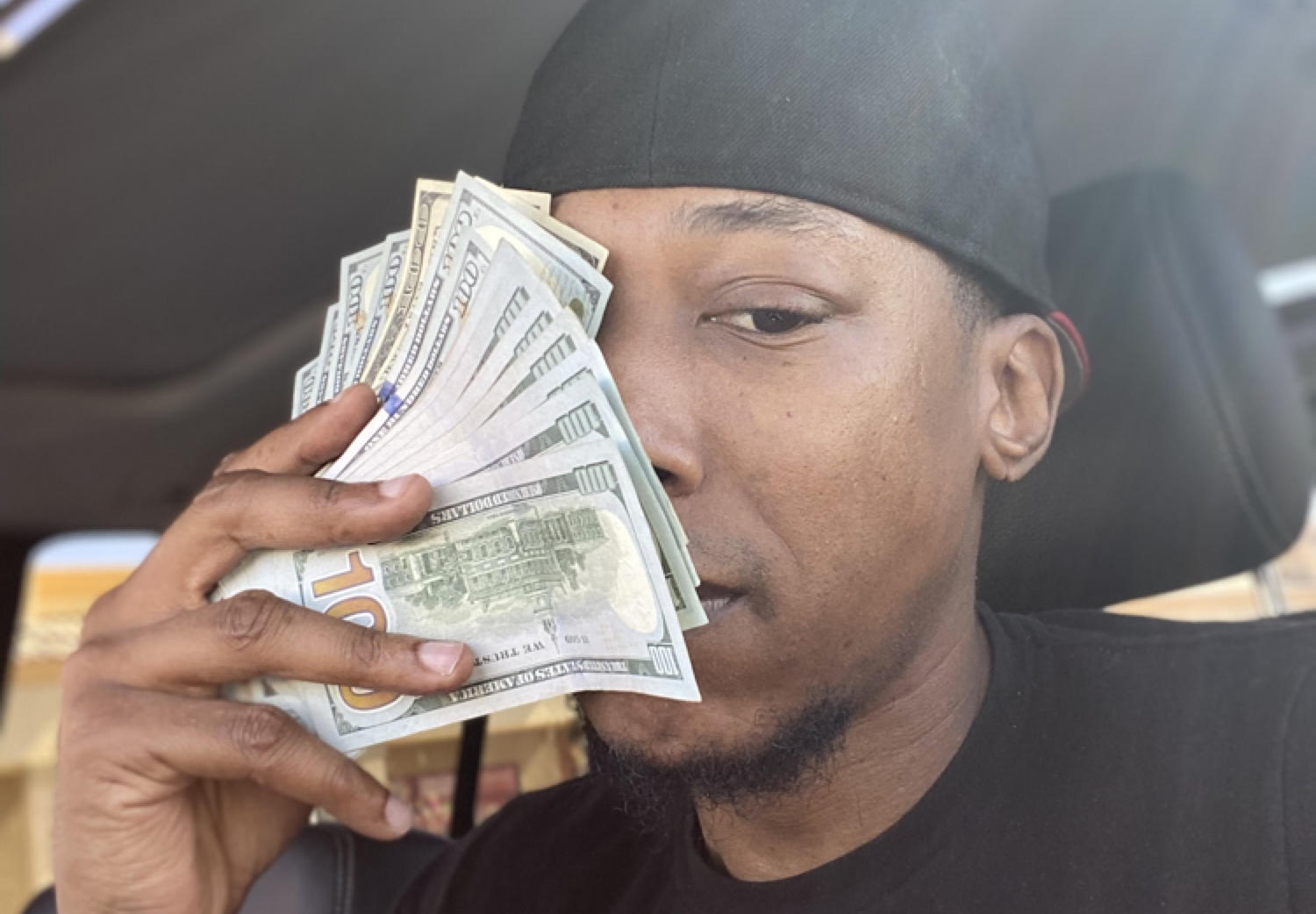 Delivering party vibes and good spirits, 'California' is the latest single to drop from writer and producer Edwin Robinson II. Inspired by the beauty of California and the concept of chasing the American Dream, 'California' captures the essence of the place, from lit beach clubs to aspiring talents hustling for their futures. Recording in his home studio like Billie Eilish, Edwin Robinson II has big dreams and is aiming for the stars with his new release.
Producer, writer and CEO of his own company, My Different Beats llc, Edwin Robinson II has cemented himself as a force to be reckoned with in the industry. Grounding himself with gratitude for every fan and stream, his music is authentic and real, aiming to spark change within the global hip hop community.
After writing and producing for artists signed to his roster for three years, Edwin Robinson II made his comeback in 2019 with his single for the NBA 2k franchise which was quickly followed by an explosive melodic soul record 'Got You'. Continuously pushing his artistry further, Edwin Robinson II is certainly one to watch and we can't wait to see what he does next!
Connect with Edwin Robinson II on social media for updates on new music, videos, and more; @ertwooo