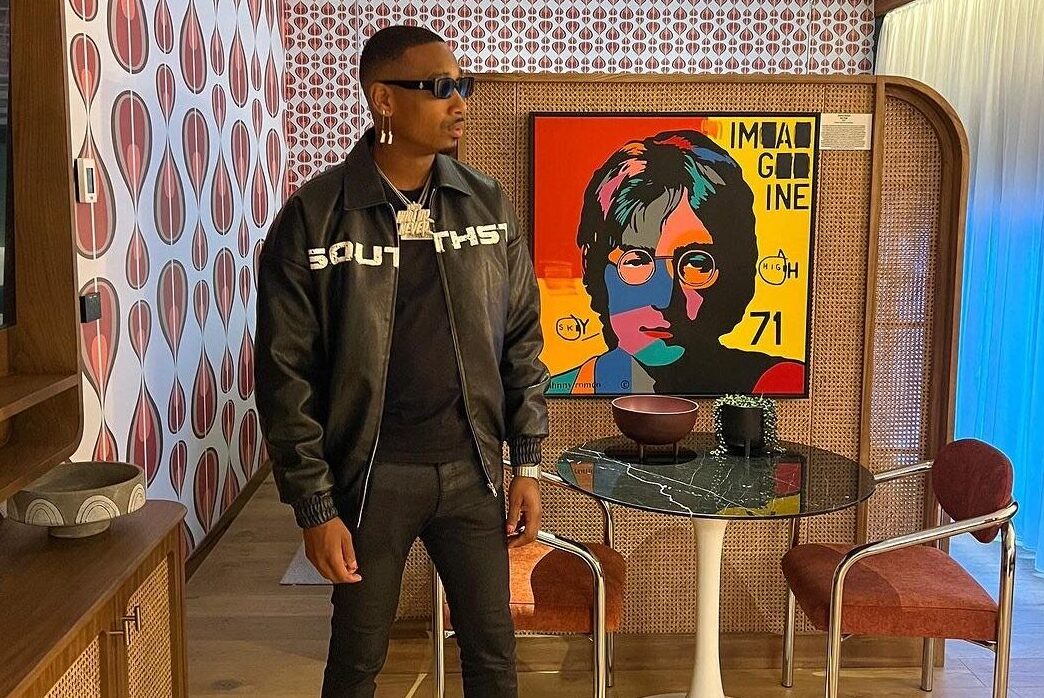 J YoungMDK, international hip-hop artist, has skyrocketed to success with his music video for the hit single "DALÈ MAMI." This video has topped the charts on iTunes  worldwide, solidifying his position as a global sensation.
J YoungMDK's unique style and infectious energy have resonated with fans across South America, Bali, and Sydney. His rap flow and catchy beats have generated excitement within the hip-hop community, showcasing his talents as an artist.
The visually stunning music video, along with captivating choreography, perfectly complements the track.
This remarkable achievement on Apple Music highlights J YoungMDK's dedication and undeniable talent, leaving fans eagerly anticipating his next move. @jyoungmdk @beforeigohollywood.