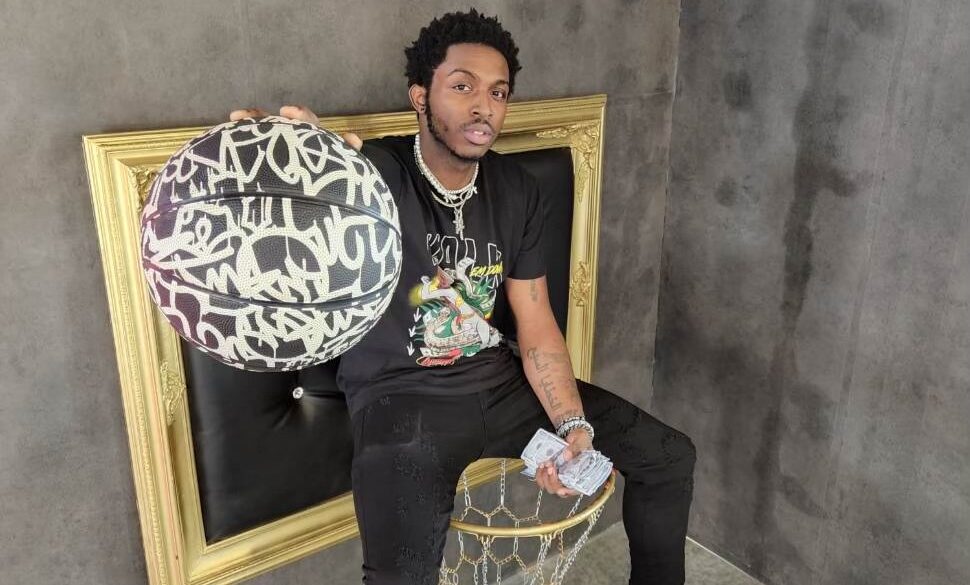 J.C Newborn is an aspiring music artist signed with GBE and from Benton, Arkansas. He's a music artist as he does a little bit of everything from writing lyrics to helping mix and master his songs. His music now and in the future will show the listener his personality and how he feels about life. His music explains things like past relationships and how he felt towards them and how it impacts him now. His life was hard growing up and he's not shy to express that with each song.
Beginning his music journey because he grew up listening to his brother rap, his brother was the first rapper to sign to a major record label in Arkansas. This gives him motivation to make music everyday and he believes music is a way of communicating with people. He's found that most people don't understand or know what you're going through even after you talk to them about it, so music helps him get his point across and express himself. His diverse beat selection for his music makes him stand out and every song of his has a different sound. He includes something new every time and his music is nowhere near limited, with a wide variety of different vibes.
Since starting his career in music, J.C Newborn has done a decent amount of shows locally, had his music played on the radio, and even had his songs played in big clubs around Arkansas. J.C Newborn has accomplished a lot and has been on multiple radio interviews including one with 97.9 The Wiz, and he's recording and released music with a well known local artist known as HowDblackDoDat.
J.C Newborn's dream is to see himself and his label GBE become one of the top artists and record labels around. Hopefully with some of the songs he releases going platinum, and being able to work with the biggest artists and producers around. He believes Arkansas should be put on the map so it gets the love and exposure it deserves. He wants people to know how versatile he is when it comes to creating music, and that he puts his heart and soul into making the best songs possible.
https://www.instagram.com/p/CnvSkHCNJyK/?igshid=MDJmNzVkMjY=
https://linktr.ee/Jneww?fbclid=PAAaZ-6c36VcXckjAKMXXZZIFBft7Ug0OqT0uw0LMxLydM1FAgXuYC1hJsym8