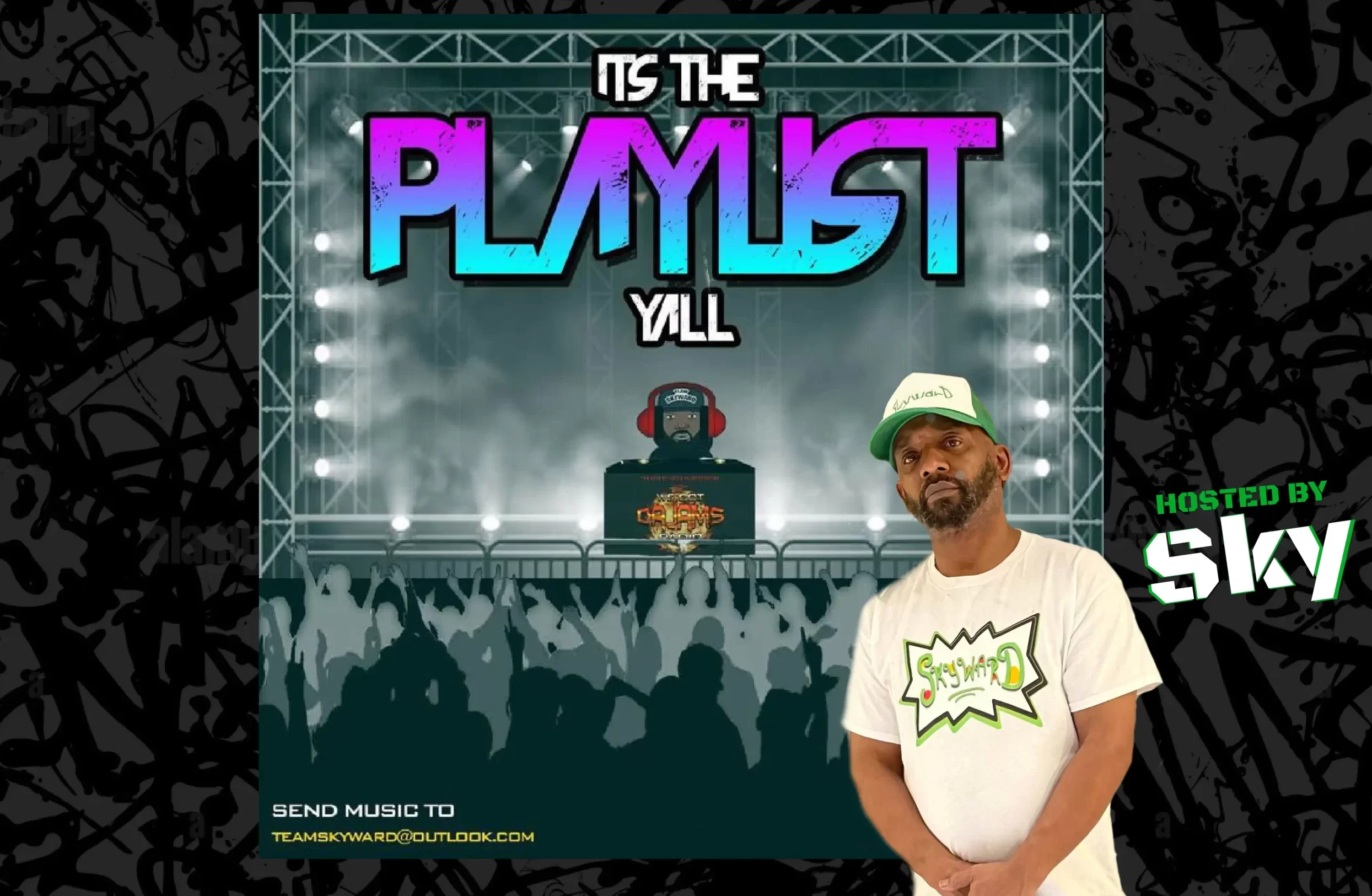 The Playlist Radio Show just recently celebrated their 200th episode on the Spreaker Iheart Radio Platform but Sky and Team Skyward have been showcasing dope Independent artists from all over the world for well over a decade now.
From The Worm at Randolph College in Lynchburg Virginia, DSL Radio in East NY Brooklyn, Spin Syndicate Radio out the DMV or The current We Got Da Jamz Radio in Perth Amboy NJ, Sky has had his finger on the pulse on the indiecene and has been a driving force in its growth over the years.
Well now it gets even better, The Playlist Radio Show is five nights a week and have artists and fans alike from places like Cape town South Africa, Belgium, The UK, Germany as well strong support here in the states from Memphis, Central NJ, NYC, Richmond Virginia, West Texas and the Bay Area to name a few!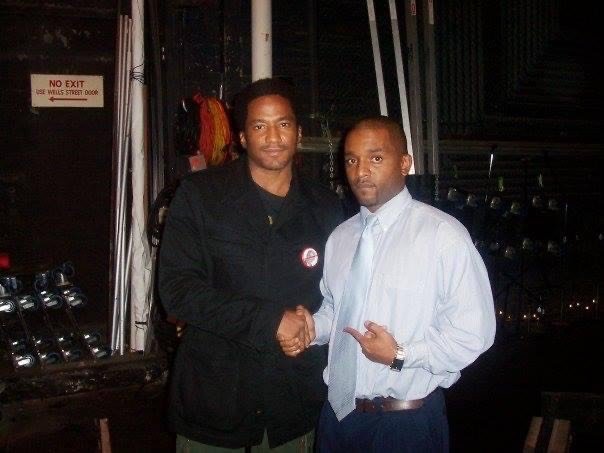 The Playlist spins Indie music of all genres and is always looking for new music to feature and artists to network with. Submissions can be made to [email protected]
(MP3s/wav, social media and cover art only) for consideration and the link is below to tune in
24/7. It's The Playlist Y'all!
Link to station: