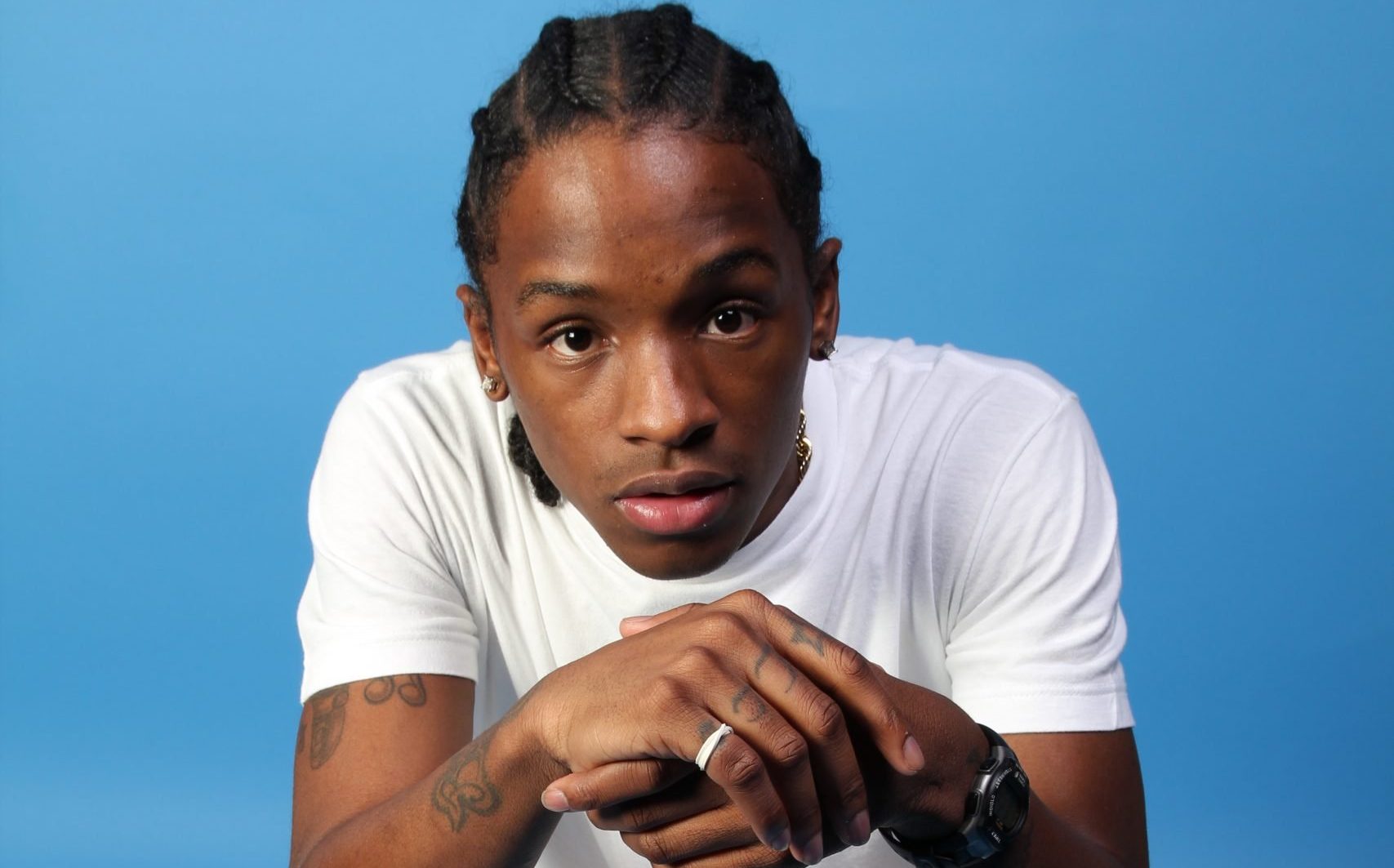 Shining like a beacon, the artist, songwriter, producer BABY C introducing you into his musical universe when ultrasound meets reality. A Dallas, Texan native with a influential background for engineer sounds and waves. Hip hop influentials such as JAY-Z, Berry Gordy, P Diddy to name a few are great Executive pioneers for a mapped out blueprint of the Do's & Don'ts.
Starting at a young age learning the business, BABY-C began producing and writing his own music at 13, operating his own label Off Tha Tip Enterprise to a team of loyal brothers. Creating a huge buzz with early singles "DO IT LIKE THIS", "WIFEY TYPE", and also "PREP STEP", it was only a matter of time before the world move, shake, dance and party like we know our beautiful people do.
Now back with the BANGER video "TAP OUT" a vibrant visual with that cinema edge and "LIKE THIS BEFORE" hard drum knocking, melodic guitar equals a piece of art soon to keep him busy on the road.
Baby C is certainly an artist to keep your eye on as Texas, a city that has been making a lot of new changes when it comes to the growing music scene, is hot and he possesses the raw talent and abilities to make his way to the forefront.
Twitter – https://www.twitter.com/iamBabyC
Instagram – https://www.instagram.com/dallasBabyC
Youtube – https://youtube.com/c/BABYC
Facebook – https://facebook.com/DALLASBABYC
NEW 🎥 VIDEO "TAP OUT"
NEW SONG "LIKE THIS BEFORE"