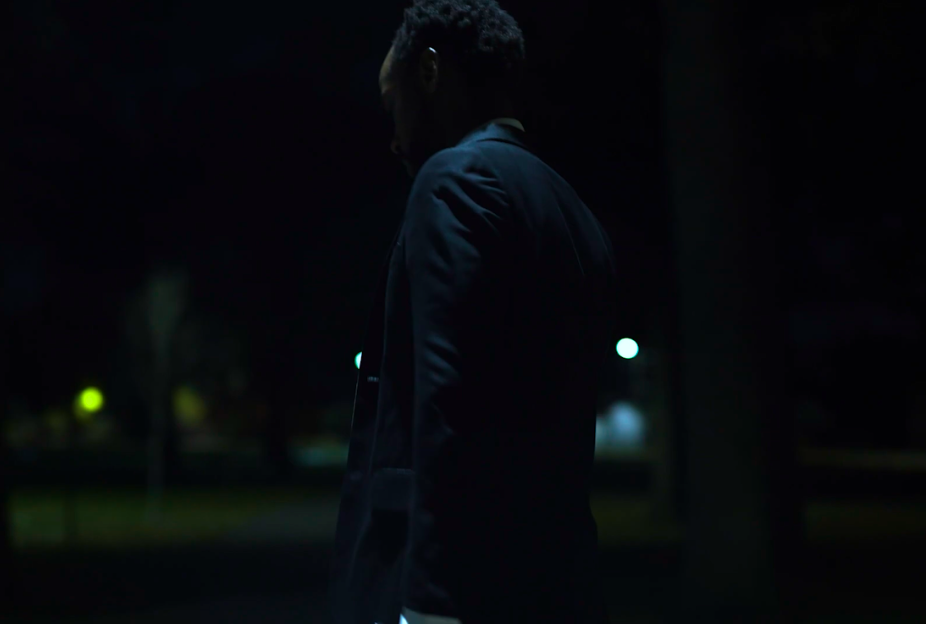 nVision Productions has only been doing business for a few years and they already have a miracle artist. "This artist claims God taught Him how to rap. After we heard his first single, There wasn't much that needed to be said." nVision manager, Shawn Robinson comments on His first interaction with the pop star, who's real name will remain anonymous.
The Gospel Artist talks relationships in a Mashlyfe article "God has given me a lot to think about. The most important thing on my mind is relationships. When I invite someone into my life I want to assess who they are; The influence they might have on my life. My relationship with God has to be the same.
Who is God? Why would I want to hang out with someone like that? Because He's rich? Because I want something from Him? We all need a blessing, right? Eventually I asked, "why do I believe in God?" The most honest answer I gave myself was, "because I don't want to die." Imagine getting married because you don't want to die.
The Bible says we are the bride of Christ and Jesus is waiting for His wedding. Now imagine the bride has a knife at her neck and only showed up because she'd die if she didn't. From any man's perspective, that's not love. So clearly God has done a thing for His people.
"I told myself, if the only reason you start a relationship with God is because they say you'll live longer, you might as well hang it up, because that's not a marriage; That's a business deal. I already have one of those." nVision Productions has a ministry you won't want to miss. Keep up with the word of God at, www.wisdomleadme.com