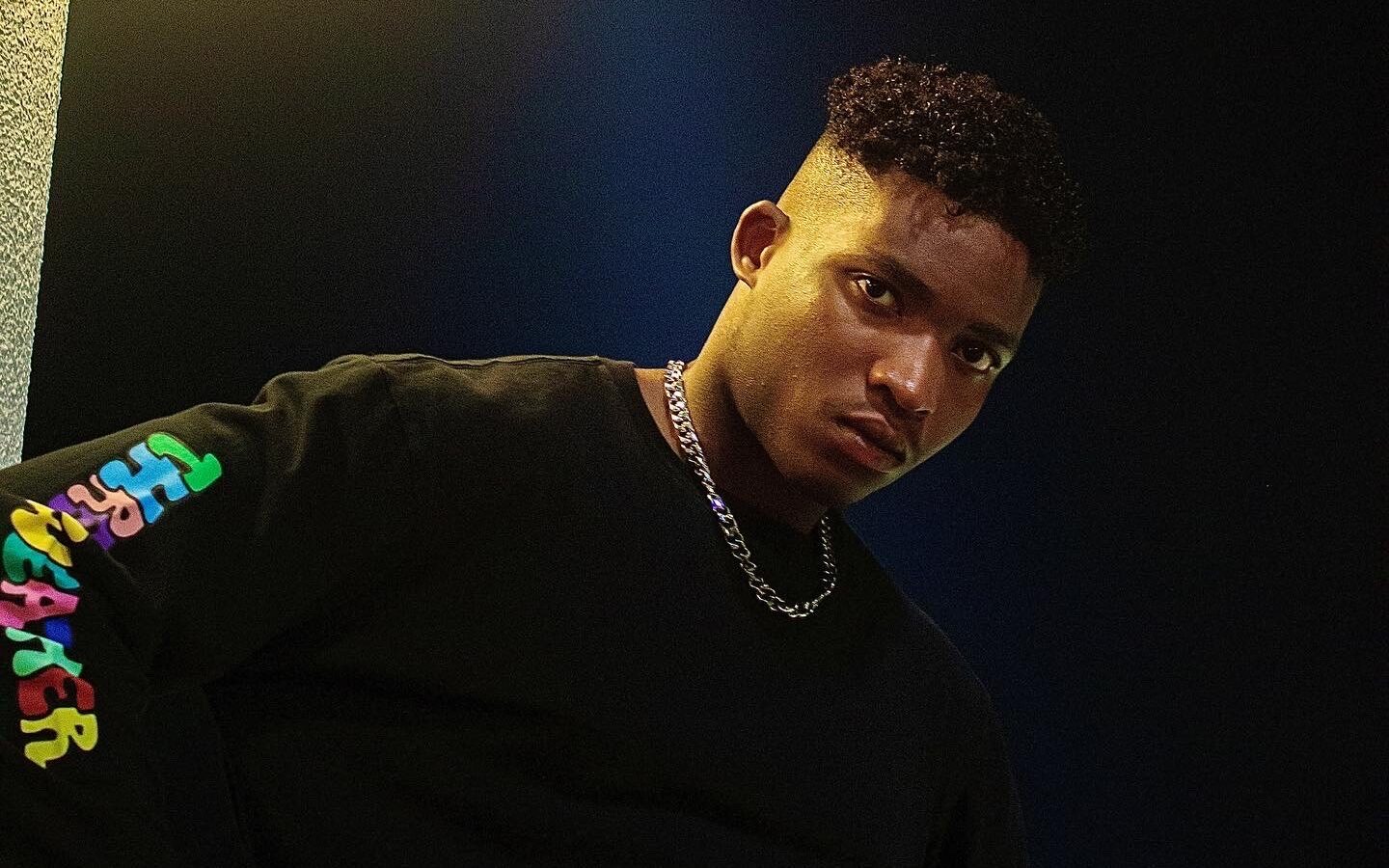 Born in Saint Catherine, Jamaica, Krylix is a rising music artist who is quickly making a name for himself in the music industry. Currently residing in Queens, New York, Krylix's music is a blend of Pop, Hip/Hop, R&B, and Emotional Rap. His music aims to motivate listeners to heal from emotional suffering caused by shattered relationships. Krylix believes that his music can create a space for people to encourage and support each other during tough times. In this blog, we will explore Krylix's music, his inspiration, milestones, and his vision for the future.
One of the defining characteristics of Krylix's music is its authenticity. His music is based on his personal experiences, which he shares with his listeners. This makes his music relatable, as it reflects the experiences of many people, regardless of race or color. Krylix believes that authenticity is what sets his music apart from others.
Krylix has been producing music since 2018. He started recording songs with LBO Nahmir for fun while he was in tenth grade. However, Krylix soon realized the impact he was having on his listeners and decided to take music seriously. Krylix's inspiration comes from artists like Juice Wrld, LBO Nahmir, and XXXTENTACION. He learned from Juice and X that music can help people going through difficult times. LBO Nahmir provided him with the confidence he needed to start writing music.
Krylix has achieved several milestones in his music career. His first album, "New Beginning Vol. 1," released in 2021, featured four standout tracks – "Ice," "Don't Care," "Love Like This," and "Fall" – which accumulated an estimated 90,000 streams. His second album, "Stuck in a Dream," released in 2022, featured the song "Stuck in a Dream," which earned over 200,000 streams across all music distributing sites and is now his most streamed track of all time. The album itself received close to 250,000 streams.
Looking towards the future, Krylix sees himself continuing to make music. Music is his lifestyle, and he believes that every experience teaches a lesson that can be used to create art. Krylix's advice to young kids trying to start a music career is to never forget who they are, where they come from, and where they are headed. He believes that they can be the difference that the world needs.
Krylix's recording process is based on the tempo of the rhythm. If the beat is slower, he tries to write a singing-type song, while a faster beat would result in a more upbeat, exciting song. Krylix's ideal vibe is to write about his personal experiences, but he is also open to writing about other people's experiences to create emotionally charged and meaningful songs.
When asked about his dream collaboration, Krylix named The Weeknd for his variety of styles. He admires The Weeknd's ability to switch between pop and disco songs and create a Michael Jackson atmosphere.
In conclusion, Krylix is an artist with a powerful message of healing and authenticity. His music has already achieved significant milestones, and his vision for the future is to continue making music and learning from his experiences. Krylix's advice to young kids trying to start a music career is to stay true to themselves, while his dream collaboration would be with The Weeknd. Krylix is a name to watch in the music industry, and we look forward to hearing more from this talented artist.