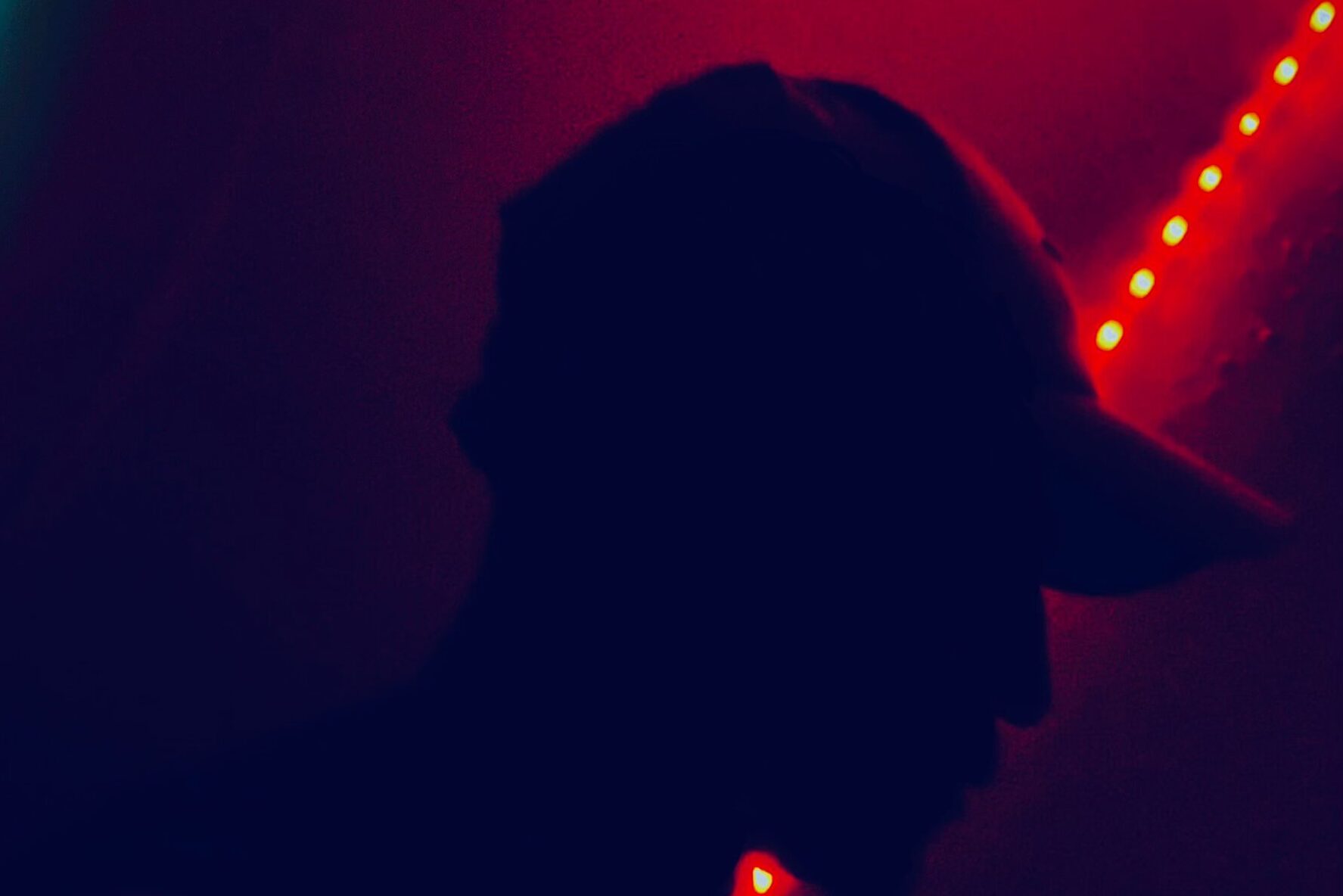 Los Angeles, California – In the buzzing world of music, a name to remember is Jayme Lean. This talented artist, hailing from the vibrant city of Los Angeles, is making waves in the music industry with their exceptional talent as both a rapper and singer.
Jayme Lean's musical journey is marked by their commitment to creating good music and establishing a deep connection with their audience. The story they have to tell is one of passion and dedication to their craft.
One of Jayme Lean's notable career highlights is the creation of the hit single, "Ferrari," which has garnered attention and recognition within the music scene.
Like many artists, Jayme Lean has faced challenges along the way, including criticism and the constant need to stay focused. However, they've overcome these obstacles by putting their head down and consistently working on their music.
Looking ahead, Jayme Lean envisions building a solid and loyal fanbase that deeply connects with their music. Their aspiration is to grow as an artist and leave a lasting impact on the music industry.
Jayme Lean is set to release their first EP titled "Martyr" on October 31st. This highly anticipated EP promises to be a significant moment in their career. Be sure to mark your calendars and check it out.
For those looking to get to know Jayme Lean better and experience their music, you can follow them on various social media platforms:
Jayme Lean has already received attention from the press, and you can explore some of their previous coverage here:
– Raptology Feature (https://raptology.com/featured/upcoming-puristlabel-artists-to-look-out-for/)
– 24Rap Top Independent Artists (https://24rap.com/top-independent-puristlabel-artists-on-the-rise/)
– Purist Label's Feature (https://www.puristlabel.com/press-news/exploring-jayme-leans-journey-and-new-single-ferrari)
Jayme Lean is on the rise, and their music is something you won't want to miss. With their first EP, "Martyr," just around the corner, there's no better time to dive into their world of music and become part of their growing fanbase.