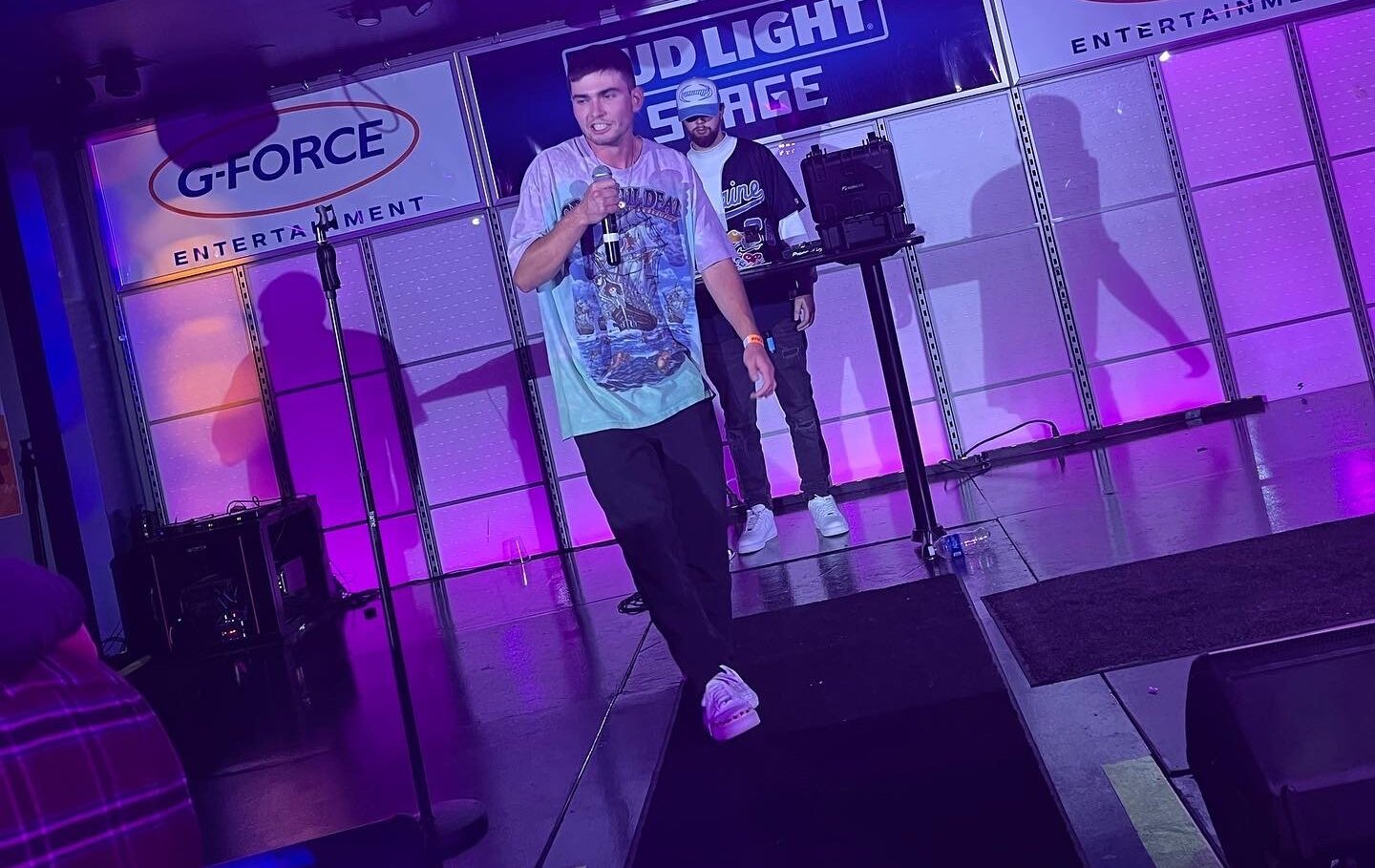 What is your name/stage name?
My name is Joseph Thyer, and that is also my stage name. I have many nicknames but I decided to use my legal name as I like to stay true to myself.
Where are you from?
I was born and raised in Bangor, Maine.
What do you do?
I love to sing and rap as well as mix my own music and record in the studio! On top of that, I enjoy making digital art and editing photos for cover art.
How long have you been making music?
I started playing guitar when I was 13 and at 19 while in college, I got really into mixing and recording.
What was your first song/project?
My first song released on all platforms is called Tropical which later became an EP.
Who's your inspiration?
Virgil Abloh was a great inspiration to me as his designs were so beautiful.
What are some features you have?
I have features with friends from the area that I began making music with while on all streaming platforms other than SoundCloud my work is mostly solo with the exception of D0NTL3AVE.
Who's one person, dead or alive, that you'd want to work with?
I would've loved to make music with Bob Marley.
Are you signed to a label?
I am currently independent.
Do you want a record deal, a distribution deal, or none?
I would like to get a record deal.
Instagram @joeythyer