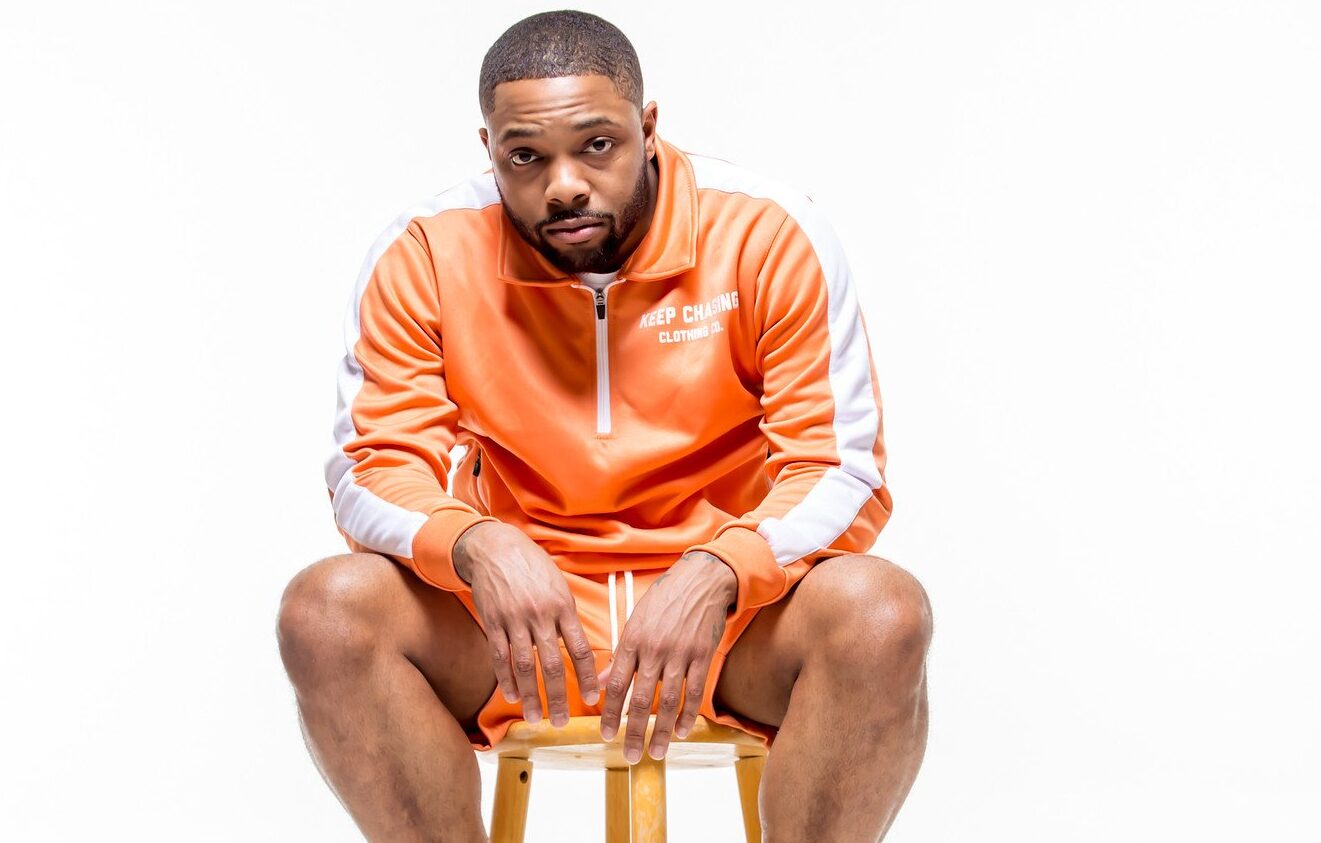 What's your name?
Big Chaser
Where are you from?
West Philly, Pennsylvania
 How old are you?
30 something
When did you start making music?
About a year and a half ago
How serious are you about your career?
Dead serious
Have you ever thought about quitting music?
Not even once
Who inspires you the most?
My children
What got you into making music?
I've always had real love for music. I used to rap back in the day but I chilled off of it for a nice little while.
Who is your favorite producer?
Buckroll
 What is one of your best songs/beats?
Jus' Talk or 1am In Memphis
Are you signed to a record or label?
Not currently
Have you ever performed?
Of course.
Who would you most likely collaborate with?
Jay Z, Meek, Jadakiss, Fabolous, Rich Rocka, 50 Cent
If you could open for any artist who would it be?
Jay Z
What's next for you?
More money
Instagram @BigChaser1