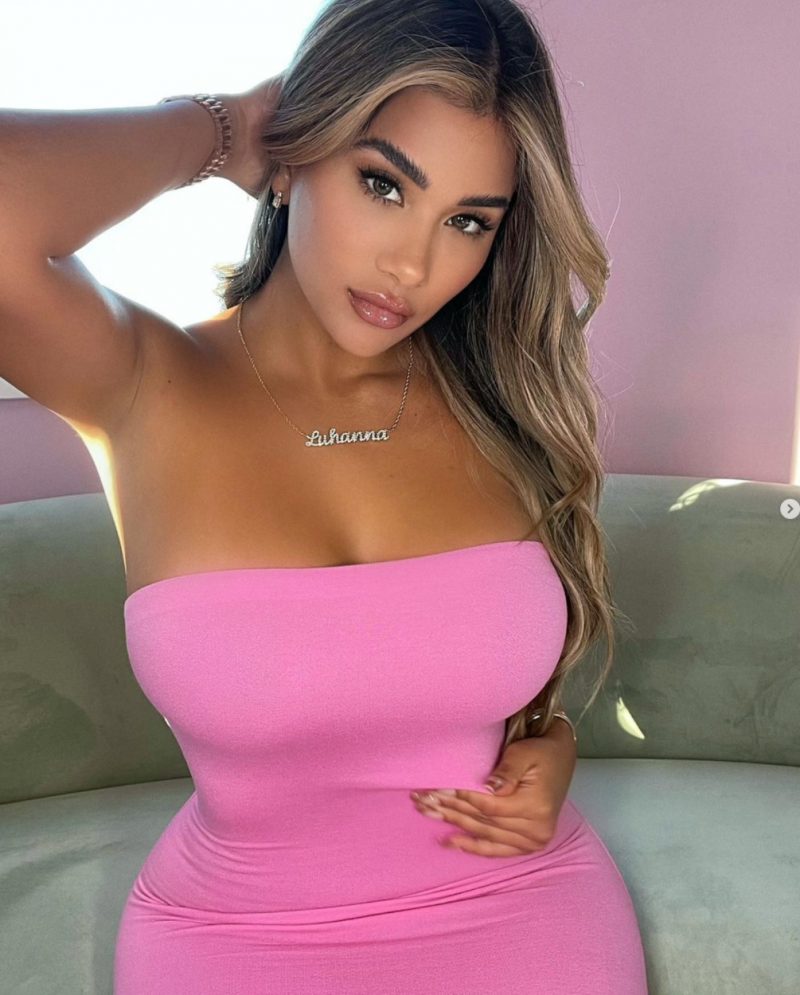 Luhanna Mostajo is best known online as being a famous influencer and Instagram model. The young female recently decided to release some music for her supporters, including tracks that she self-produced.
Luhanna entered the music scene with a 3 song EP called 'Cloud 9'. Luhanna collabs with a couple of her peers on the project, asking close friends to drop some vocals on her tracks.
The side project seems like an interesting hustle for Luhanna who made it clear she is still very dedicated to her looks and modeling career. We're not sure when more music will be released but Luhanna did mention she had a lot of fun creating the tracks.
You can listen to the artist here:
You can follow the artist here: