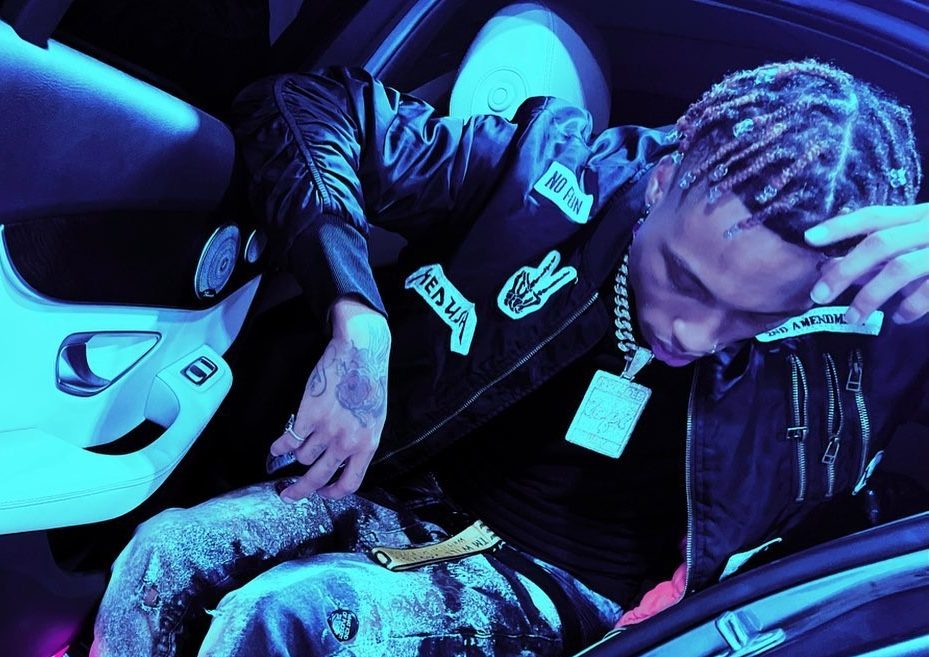 The pursuit of greatness comes at the highest price in life. Friends, family, and social media followers will attempt to discourage a dream chaser from stopping believing in the unthinkable. Traveling the road less traveled in life requires an iron stomach, eagle vision, lionheart, and unshakeable faith in oneself.
Less than 2% of aspiring Hip-Hop artists survive and make a successful career in rap. Rap music is the most desired career in entertainment.
Rap music elevates a person's life, brand, and finances to unbelievable heights. Rap music creates a bridge between street dreams and rap icon. Hip-Hop evolved from break-dancing to selling out stadiums worldwide.
A young man from Marcy Projects in Brooklyn started rapping and later became known as "Jay Z." Jay Z is now a billionaire in Hip-Hop and CEO of Roc Nation. Hip-Hop is an undeniable force of nature, and its movement continues to rise every day.
Major Recording Artist/Multiplatform entrepreneur IncludedJay is cut from a different cloth. IncludedJay's music and life story illuminate his endless pursuit of achieving the crown of rap. Defying any and all odds on his quest for success, IncludedJay's vision is evident in 2021. His music stretches a listener's imagination to the highest levels and stirs up their deepest emotions.
Being a natural-born leader is an expensive responsibility and requires a disciplined mindset to manage everything from drama to fame. IncludedJay's music organically has created a sizeable fanbase over the past 18 months. Consumers are drawn to his unconventional sound, fashion style, and onscreen charisma. Going into 2022, IncludedJay's future is filled with new business ventures, social media opportunities, and more.