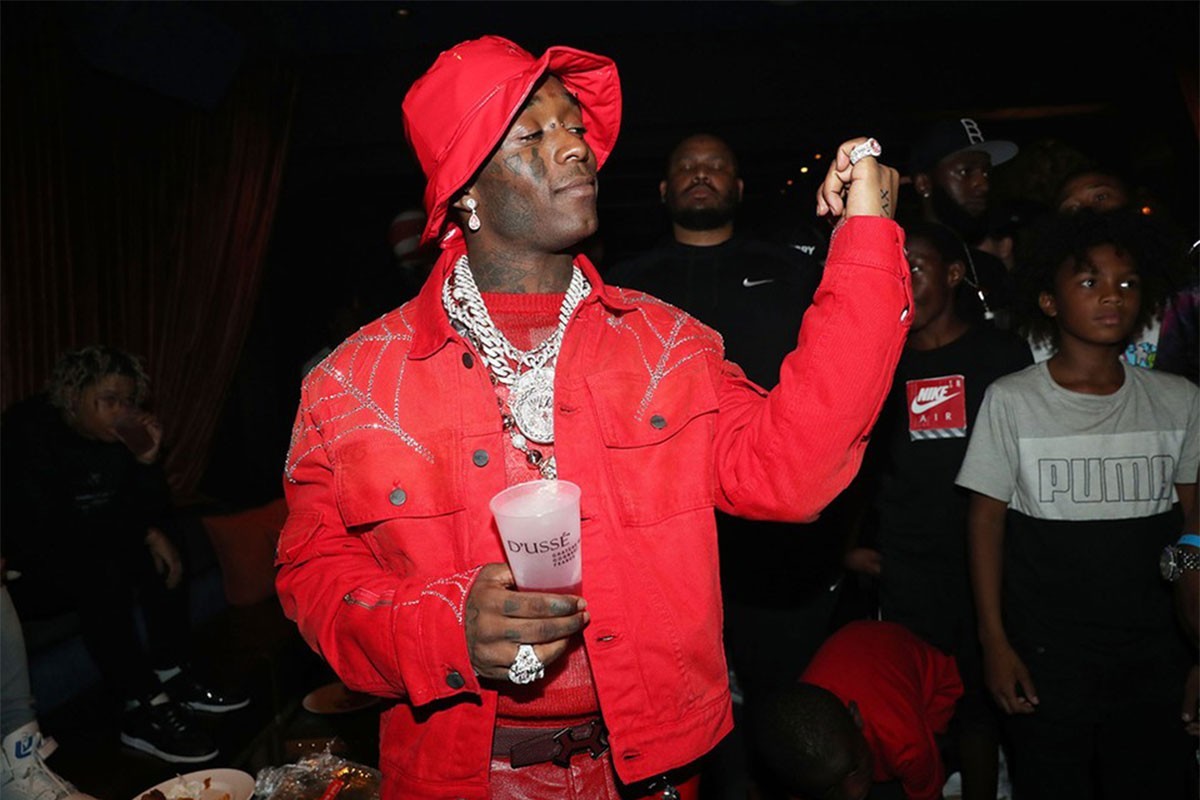 Lil Uzi Vert "Still Servin" song emerges after his complete roll-out for Eternal Atake. Just months after releasing his long-awaited album, Lil Uzi Vert has had to put his career on hold, due to the outbreak.
Two new leaks from the North Philly rapper have emerged on social media. Considering he dropped his LUV vs.
The World 2, a few weeks after Eternal Atake; there's numerous tracks in the stash that are expected to emerge in the coming weeks. Take a listen to his "I Got That Work" bonus song as well, in the details provided below.
In related news, Listen to Drake's New Leaked Song 'Need Me / Lotta 42'
🚨🦇 LIL UZI VERT – STILL SERVIN (NEW LEAK) 🦇🚨 pic.twitter.com/NNuiFanVbp

— follow @STRAPPEDUS for music updates! (@STRAPPEDEXTRAS2) June 27, 2020